Welcome to
Big Brothers Big Sisters of the Capital Region
Our mission is to provide children facing adversity with strong and enduring, professionally supported one-to-one relationships that change their lives for the better, forever. By partnering with parents/guardians, volunteers and others in the community we are accountable for each child in our program achieving:
Higher Aspirations, Greater Confidence, and Better Relationships
Avoidance of Risky Behaviors
Educational Success
---
Belco & BBBS at the Harrisburg Heat!

Bigs, Littles, and Families involved in Big Brothers Big Sisters Programs are invited to join Belco for a SPECIAL NIGHT at the Harrisburg Heat on Saturday, December 16th! There are lots of special extras involved, so contact your match support specialist or e-mail Bethany at bhouser@capbigs.org for more information and to reserve your spot!
---
Have a BIG impact with EITC!
Does your business qualify for the Educational Improvement Tax Credit (EITC)? Watch this short video and learn about how your company's EITC funds can go a long way in making a BIG difference in the lives of children facing adversity in the Capital Region: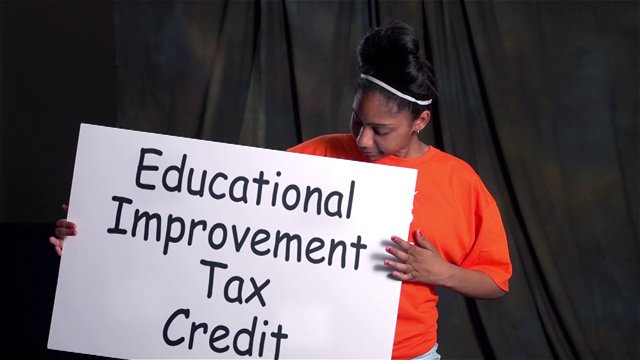 ---
Sign up for our Newsletter!
Want to know what's happening with BBBS? Find out about our upcoming events, match activities, learning opportunities, partnerships, club trips, and much, much more! E-mail Krystina at kshultz@capbigs.org today.
Click HERE to check out the latest edition of our digital newsletter.
---
To see the latest from Big Brothers Big Sisters of the Capital Region in the news, visit our "In the News" section!