Welcome to Big Brothers Big Sisters of the Capital Region
Our mission is to provide children facing adversity with strong and enduring, professionally supported one-to-one relationships that change their lives for the better, forever. By partnering with parents/guardians, volunteers and others in the community we are accountable for each child in our program achieving higher aspirations, greater confidence, educational success, and better relationships while avoiding risk-taking behaviors.
---
 
⇓
⇑
How will YOU Get Involved?
It's Bowl for Kids' Sake season! Every spring over 700 individuals from across our five-county footprint come together to raise money to support our vital mentoring program. Then, we take over a bowling alley to celebrate the fundraising success.
 » Our Fundraising Goal: $150,000! «
Join the Fun!
BECOME A TEAM CAPTAIN: Recruit 4 other people to be on your team. For a team of 5 you must raise $400 together or each person must raise $80. REGISTER HERE.
Multiple bowling dates available:

April 7, Noon – ABC West SOLD OUT
April 7, 3pm – ABC West
April 12, 6pm – Midway Bowl SOLD OUT
April 14, Noon – ABC West
April 26, 6pm – Palmyra Bowling
April 27, 6:30pm – Palmyra Bowling SOLD OUT
May 23, 6pm – ABC West

Includes two games of bowling, rental shoes, pizza & drink tickets.
CLICK HERE for the Captain's Packet!
JOIN A TEAM: Already know someone who is forming a team or your company is creating teams? Raise $80 and then keep fundraising! CLICK HERE to register & for more info.
MAKE A DONATION: If you're not able to bowl with us, will you make a donation? CLICK HERE to donate today!
IDENTIFY A SPONSOR: Is your social club, company, or firm philanthropic? Would they be interested in making a BIG impact? If so, we can pass along our sponsorship information or you can view our SPONSORSHIP GUIDE. Sponsorships start as low as $350. Email kshultz@capbigs.org or call 717-236-0199 ext. 234 for more information.
---
·
Sign up for our E-Newsletter!
Want to know what's happening with BBBSCR? Find out about our upcoming events, match activities, learning opportunities, partnerships, club trips, and much, much more! E-mail Krystina at kshultz@capbigs.org today.
---
·
Featured Match Story: The Dynamic Duo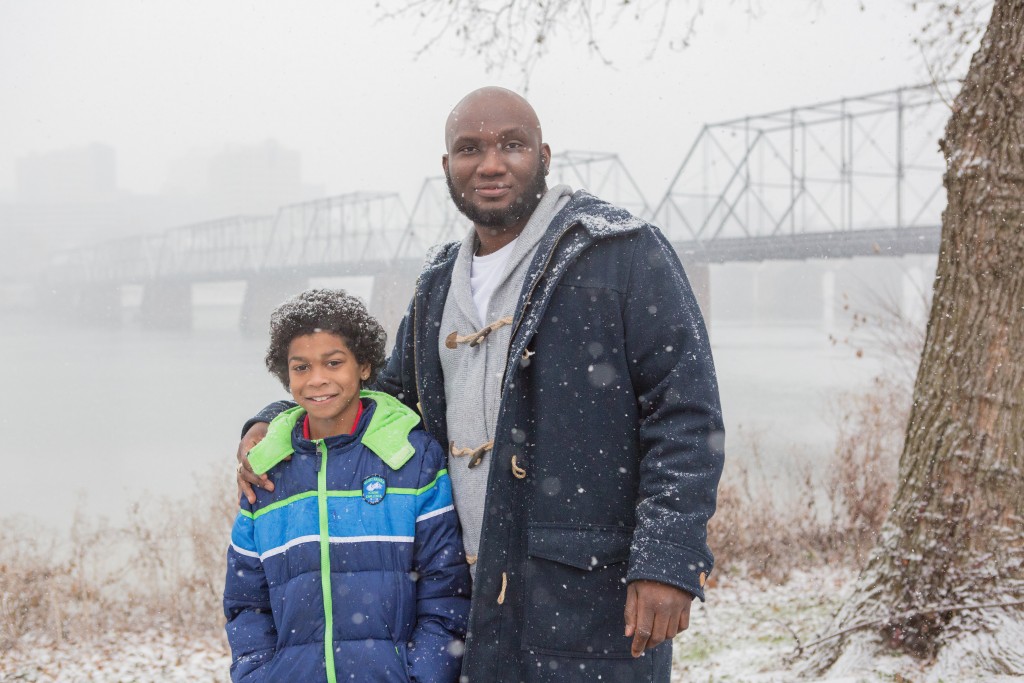 Isaiah is a young man with many talents and a BIG personality. He can make everyone laugh with his funny faces, and he always lights up the room with his infectious smile. Vibrant and energetic, Isaiah will not hesitate to put his dance skills on display but he is also very patient.
He waited patiently for more than a year for the perfect mentor.
When Rayon relocated from New York to Central Pennsylvania, one of the first things he did was to register for a Big Brothers Big Sisters information session. Having served in the military, Ray felt inspired to continue giving back to the community.
It did not take long for program staff to identify Ray as the right mentoring match for young Isaiah.
Isaiah had been waiting for more than a year and it turns out Rayon was exactly who he was waiting for. This dynamic duo is ready to take on the world!
Support this match today with a DONATION!
---
·
Bigs In Blue Program Updates
-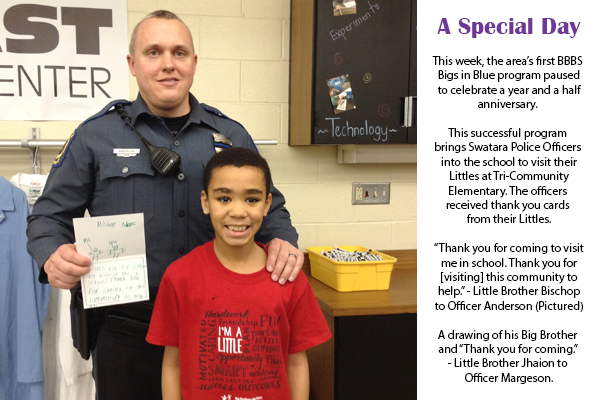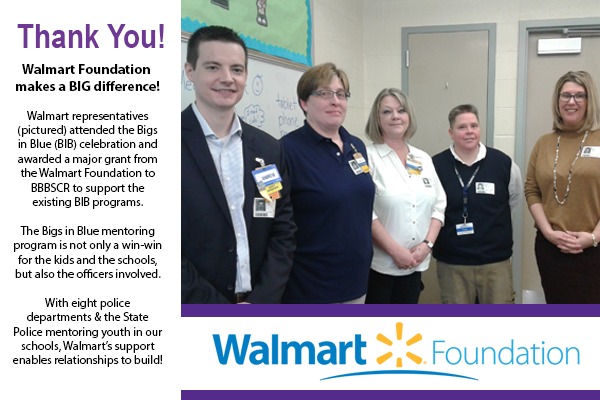 –
To read about these updates, email kshultz@capbigs.org to sign up for the e-newsletter!
---
·
Beyond School Walls Program Updates
-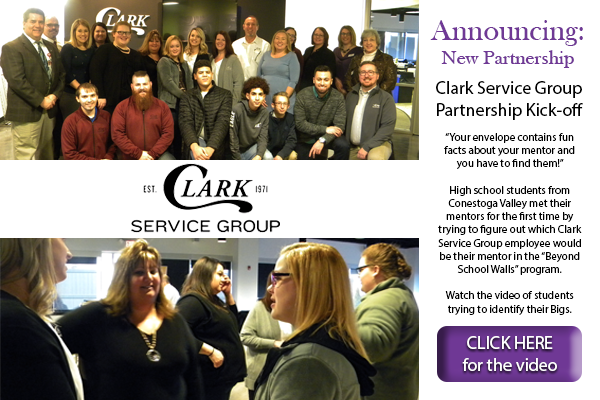 –
To read about these updates,  email kshultz@capbigs.org to sign up for the e-newsletter!
---
For more stories about Big Brothers Big Sisters of the Capital Region, visit our In the News section!