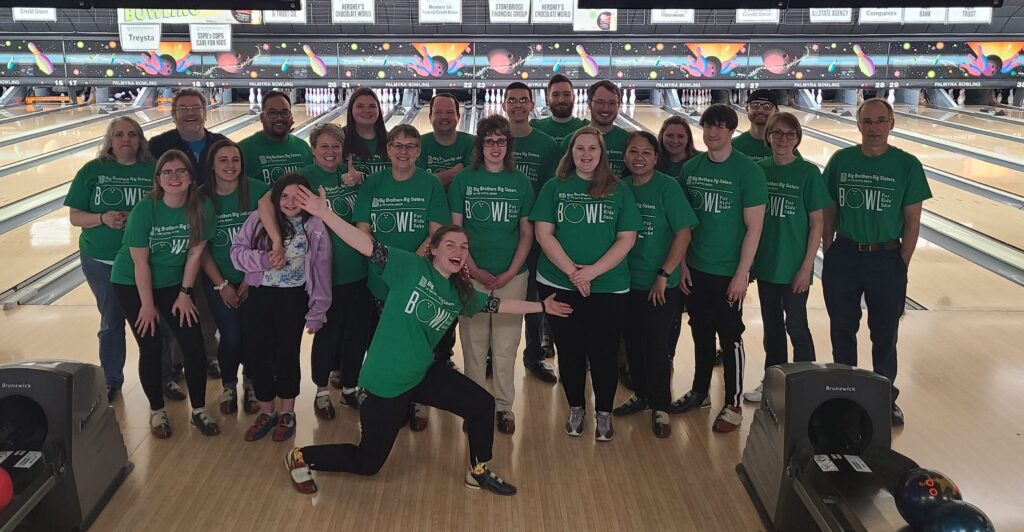 Thanks to You, We Exceeded Our Goal!
We were THRILLED to bring back Bowl for Kids' Sake, and you helped us make it a success. Seeing everyone gathered together, having a great time and enjoying each other's company, for us getting a chance to meet people and hear firsthand what supporting kids in our programs means to them, and all for a great cause was simply the best!
As if that were not enough, we exceeded our goal of $100,000! In total, thanks to your generosity, we've raised over $122,000! If you did not get a chance to donate, there's still time to make a gift.
FOR MORE INFORMATION:
Email: events@capbigs.org