Welcome to Big Brothers Big Sisters of the Capital Region

Our mission: Create and support one-to-one mentoring relationships that ignite the power and promise of youth.
Our vision: All youth achieve their full potential.

By partnering with parents/guardians, volunteers and others in the community we are accountable for each child in our program achieving higher aspirations, greater confidence, educational success, and better relationships while avoiding risk-taking behaviors.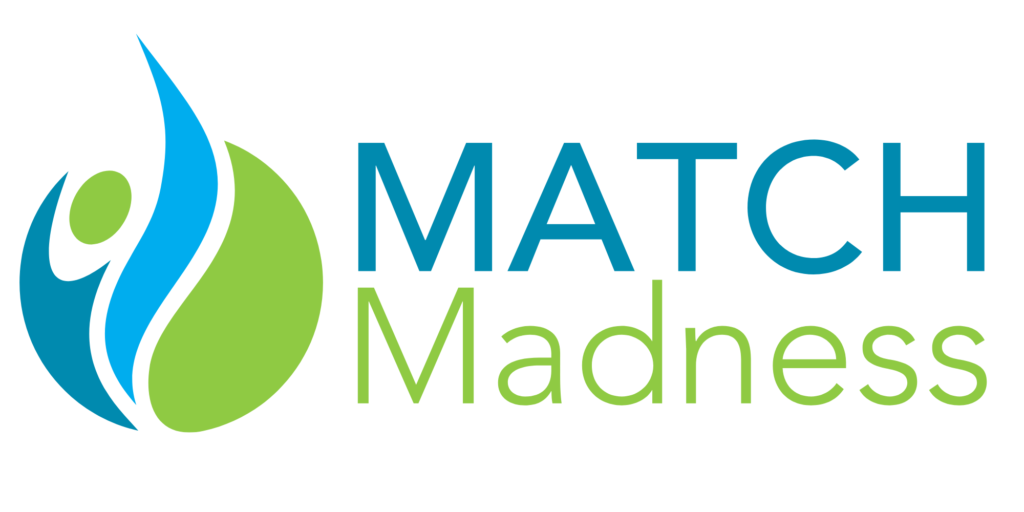 We are honored and thrilled to once again participate in
Match Madness with Partnership for Better Health.
This year, we have several ways you can MULTIPLY YOUR GIFT!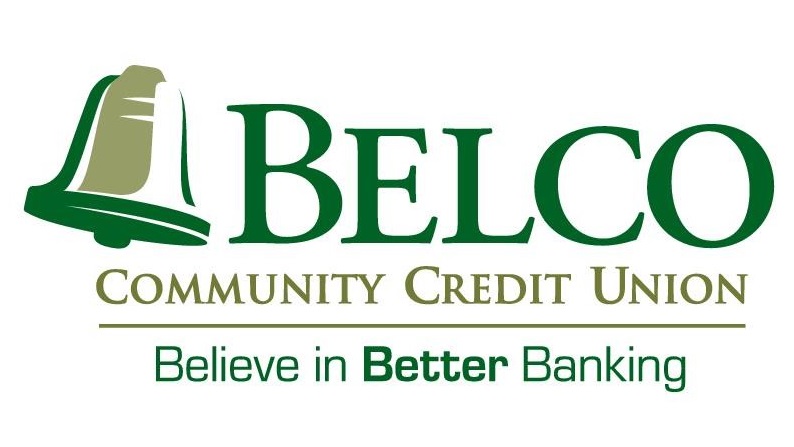 1) Triple Your Donation! The first $1,000 raised will be matched dollar for dollar, by Partnership for Better Health and Belco Community Credit Union. So if you want to triple your impact, make your gift today!
2) Stretch Pool! We will be receiving a portion of the $150,000 match from the Partnership for Better Health so the more we raise, the bigger the percentage we receive.
3) Belco is Matching Dollar for Dollar! Belco Community Credit Union has generously offered to contribute $5,000 of matching dollars to BBBS of the Capital Region.
LET'S DO THIS! With Belco's $5,000, the $5,000 we raise, plus $1,000 of matching dollars and a percentage of the $150,000 stretch pool from the Partnership, we can easily raise over $10,000!
YOU CAN MAKE A DIFFERENCE!
Your gift will help us support our Cumberland County Bigs and Littles. In addition to our community-based program, we have 7 programs across 5 school districts in the county.
Thanks to you, kids like Ryder will meet amazing Bigs like Brandon! CLICK HERE for their story.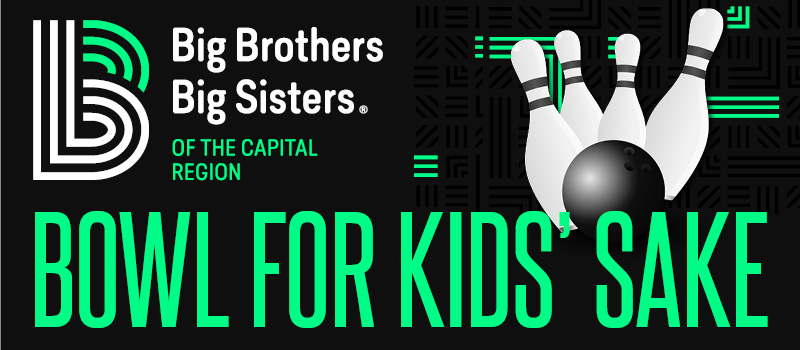 Join Us at The Lanes!
Bowl for Kids' Sake is back for 2023! To support the Littles and families in our programs and to recruit more volunteers, our goal is to raise $125,000 this year. Gather your team and we'll see you at the lanes!
BOWL FOR KIDS' SAKE EVENT DATES:
March 25 at 1:00PM – ABC West, Mechanicsburg
March 26 at 2:00 PM – ABC West, Mechanicsburg
April 1 at 2:30 PM – ABC East, Harrisburg
April 20 at 6:00 PM – Palmyra Bowling, Palmyra
April 27 at 6:00 PM – Midway Bowling, Carlisle
April 28 at 6:30 PM – Palmyra Bowling, Palmyra
RECENT NEWS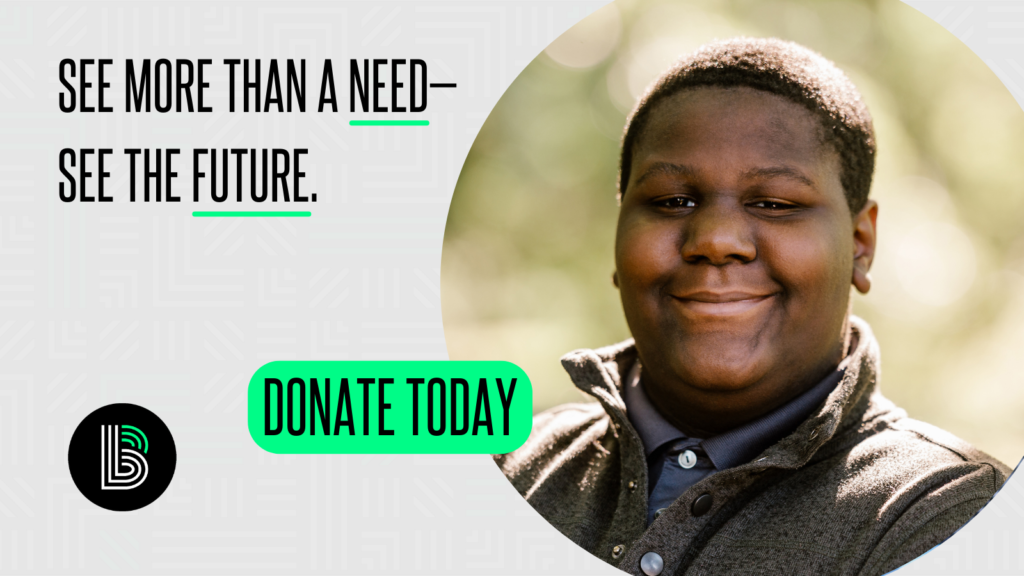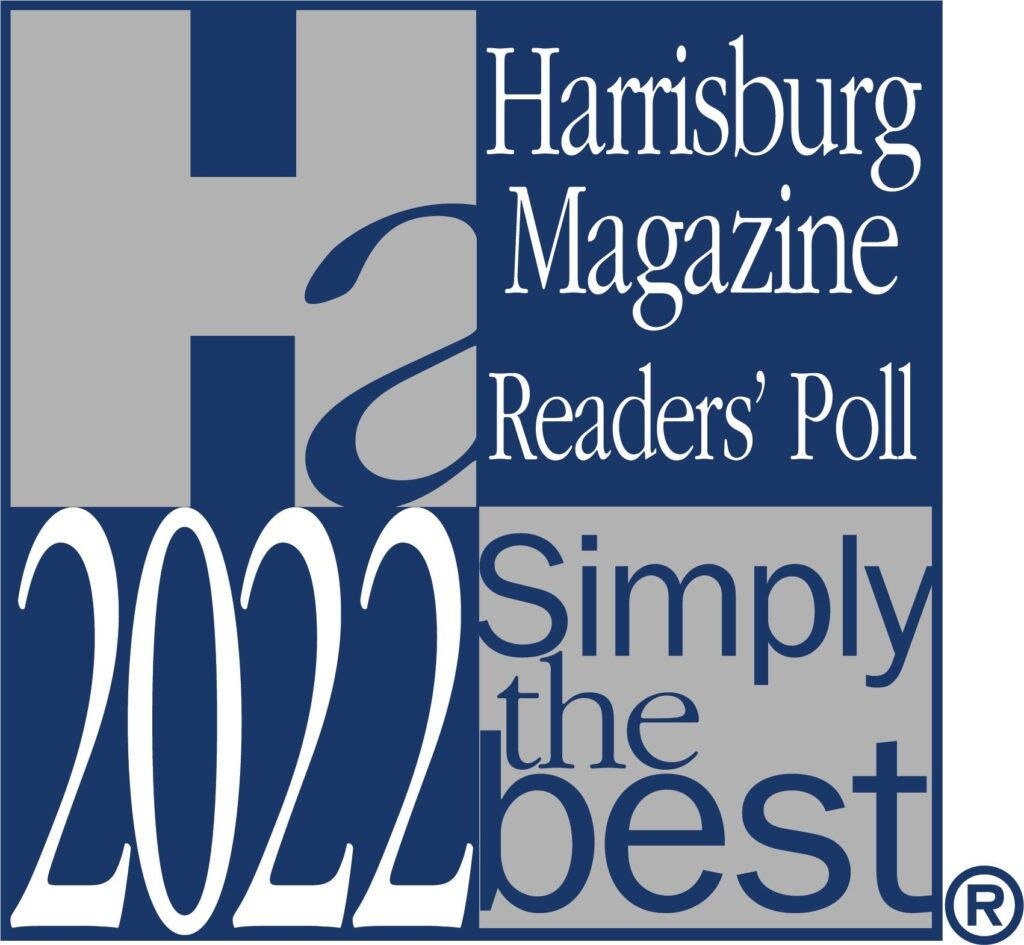 Thank you for voting us Simply the Best Community Services! We are honored and grateful for your support of our mission. With your help, we will continue to create positive mentoring friendships that ignite the power and promise of youth.
Agency Response to COVID-19:
This information will be updated regularly.
VISIT OUR NEW COVID-19 RESPONSE & RESOURCE WEBPAGE!
First and foremost, we are a resource for you.
Bigs, Littles & families: If you, at any point, are experiencing issues due to the coronavirus impact and need support or guidance on next steps, or want to make sure you're doing the right thing, please CONTACT US.
We are always open to a conversation, and if we can't help, we will put you in contact with someone who can.
(717) 236-0199 – info@capbigs.org
Schedule Changes
As we monitor the ongoing impact of COVID-19 in our community, our top priority is the health and safety of all our matches, families, volunteers, community partners and staff.
Our staff are available via phone (717) 236-0199 and in the office by appointment.
Please contact your Match Coach with any questions. (717) 236-0199.
Match Update
COVID-19 Ongoing Monitoring
BBBS is actively monitoring communication from the CDC and PA Dept. of Health regarding COVID-19. We take the health and safety of all our matches, families, volunteers and community partners very seriously and welcome your questions or calls regarding our event activities or the status of COVID-19 in our community. As we continue to monitor the situation, we will evaluate our upcoming events and match activities. We will post updates on our website and on our Facebook account. If you have any questions, please email info@capbigs.org or call (717) 236-0199.
Children & Youth Grant Matches – Match Meeting Log
Children & Youth Grant Matches ONLY: Please fill out the Match Meeting Log for EACH match activity you enjoy with your Little to meet funding requirements for Dauphin County. We appreciate your time as a Big and your partnership with us here at BBBSCR !