Agency Response to COVID-19:
This information will be updated regularly.
VISIT OUR NEW COVID-19 RESPONSE & RESOURCE WEBPAGE!
First and foremost, we are a resource for you.
Bigs, Littles & families: If you, at any point, are experiencing issues due to the coronavirus impact and need support or guidance on next steps, or want to make sure you're doing the right thing, please CONTACT US.
We are always open to a conversation, and if we can't help, we will put you in contact with someone who can.
(717) 236-0199 – info@capbigs.org
Schedule Changes
As we monitor the impact of COVID-19 in our community, our top priority is the health and safety of all our matches, families, volunteers, community partners and staff.
Starting Monday, March 16:
BBBSCR staff will be working remotely.
BBBSCR offices are closed to visitors but staff is available to answer questions via phone and email.
Due to the PA State Governor's mandated school closure, all site-based match meetings are suspended until further notice.
We are advising all community-based matches to limit face-to-face visits and use texting, phone calls, FaceTime and emails to stay in touch.
All events and activities (including March Bowl for Kids' Sake events) are postponed. Watch for our rescheduled Bowl for Kids' Sake Bash this summer!
Bowl for Kids' Sake Update
We are postponing the March 14th, 15th, 21st & 26th Bowl for Kids' Sake events. While we are disappointed we won't see everyone at these upcoming March Bowl for Kids' Sake events, the good news is that you and your teams have extra time to fundraise and support more Littles, Bigs and families! We will continue to assess the situation and will update participants once we've selected new dates for our Bowl for Kids' Sake events. Should you have any questions regarding the status of our Bowl for Kids' Sake events, please contact Angela Linton at alinton@capbigs.org.
Sincerely,
Maddie Young
BBBSCR President & CEO
COVID-19 Ongoing Monitoring & News
BBBS is actively monitoring communication from the CDC and PA Dept. of Health regarding COVID-19. We take the health and safety of all our matches, families, volunteers and community partners very seriously and welcome your questions or calls regarding our event activities or the status of COVID-19 in our community. As we continue to monitor the situation, we will evaluate our upcoming events and match activities. We will post updates on our website and on our Facebook account. If you have any questions, please email info@capbigs.org or call (717) 236-0199.
---
March 19, 2020 – All Non-Life Sustaining Businesses in Pennsylvania Ordered to Close Physical Locations on March 19th, to Slow Spread of COVID-19. Press Release on PA.GOV
---
March 18, 2020 – Fraud Alert! Checks from the Government. Update from the Federal Trade Commission
Full Update from the Federal Trade Commission:
"As the Coronavirus takes a growing toll on people's pocketbooks, there are reports that the government will soon be sending money by check or direct deposit to each of us. The details are still being worked out, but there are a few really important things to know, no matter what this looks like.
The government will not ask you to pay anything up front to get this money. No fees. No charges. No nothing.
The government will not call to ask for your Social Security number, bank account, or credit card number. Anyone who does is a scammer.
These reports of checks aren't yet a reality. Anyone who tells you they can get you the money now is a scammer.
Look, normally we'd wait to know what the payment plan looks like before we put out a message like this. But these aren't normal times. And we predict that the scammers are gearing up to take advantage of this.
So, remember: no matter what this payment winds up being, only scammers will ask you to pay to get it. If you spot one of these scams, please tell the Federal Trade Commission: www.ftc.gov/complaint. We're doing our best to stop these scammers in their tracks, and your report will help.
Keep up to date with the latest Coronavirus-related scams at www.ftc.gov/coronavirus or by signing up to get these consumer alerts. " – Federal Trade Commission, March 18, 2020
---
March 18, 2020 – Coronavirus in PA: How to get help with bills, food and more. Read Article on PennLive
---
March 18, 2020 – Pennsylvania Governor Tom Wolf is Joining a Regional Coalition with New York, New Jersey & Conneticut to implement a regional approach to combating COVID-19. Read Article on NY.GOV
---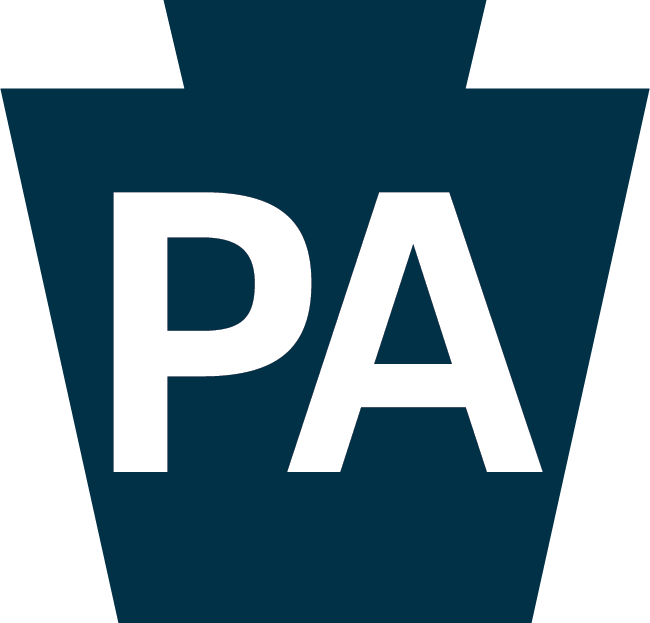 March 18, 2020 – PA State Government Provides "Responding to COVID-19 in Pennsylvania" Guide. VIEW GUIDE ON PA.GOV
Guide Highlights
Cases in Pennsylvania
Statewide Mitigation
Info for Individuals, Families, Businesses & Schools
---
March 17, 2020 – PA State Government Announces Employees Impacted by COVID-19 May be Eligible for Unemployment or Workers' Compensation benefits. PA.GOV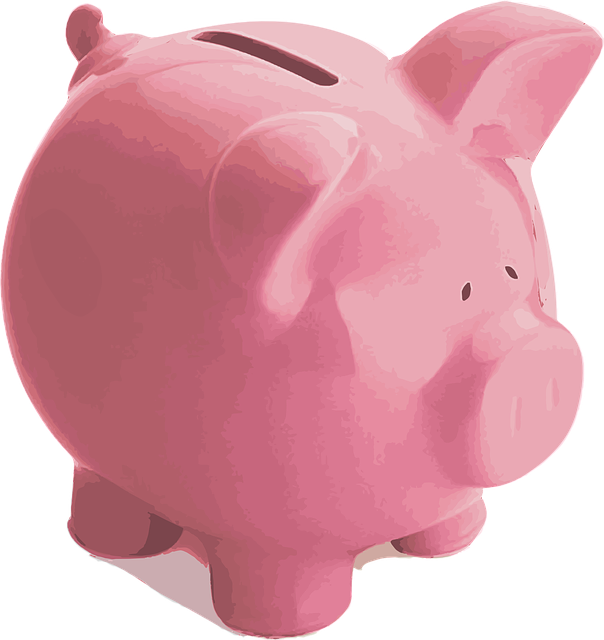 Guide Highlights
Find out if you are eligible for unemployment compensation benefits or worker's compensations benefits.
Direct links to apply for benefits.
Important information on filing & benefit distribution.
(NEW) The Waiting Week is suspended. Previously, claimants were not eligible for benefits during their first week of unemployment (the "waiting week.") This has been suspended; eligible claimants may receive benefits for the first week that they are unemployed
(NEW) Work Search and Work Registration requirements are temporarily waived for all UC claimants. Claimants are not required to prove they have applied or searched for a new job to maintain their UC benefits. Claimants are also not required to register with www.PACareerLink.pa.gov.
---
March 17, 2020 – Tax payers that OWE Federal Income Tax May Delay Their Payments by 90 Days. ARTICLE ON CNN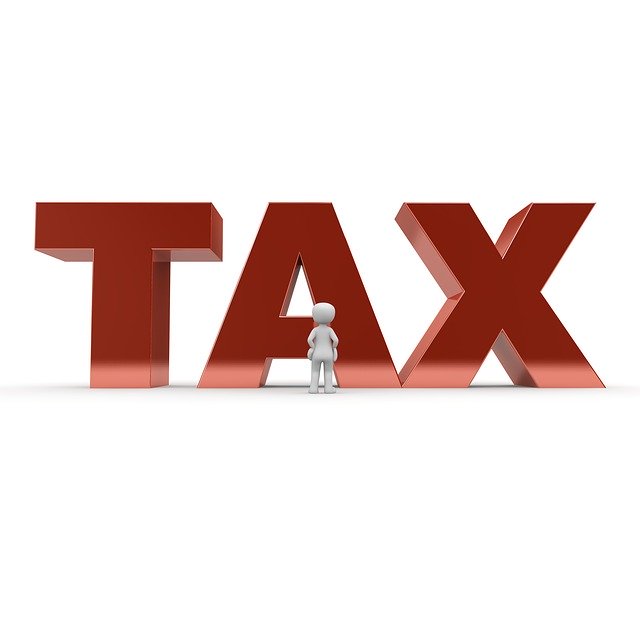 Article Highlights
This applies to Federal Tax only – states will set their own tax deadlines.
This applies ONLY to individual income federal tax payers that OWE a tax payment $1 million or less (and businesses that owe $10 million or less).
If you owe $0 or are receiving a refund, be sure to file by April 15th to ensure you receive your refund.
---
March 16, 2020 – Gov. Wolf Puts Statewide COVID-19 Mitigation Efforts in Effect, Stresses Need for Every Pennsylvanian to Take Action to Stop the Spread ARTICLE ON PA.GOV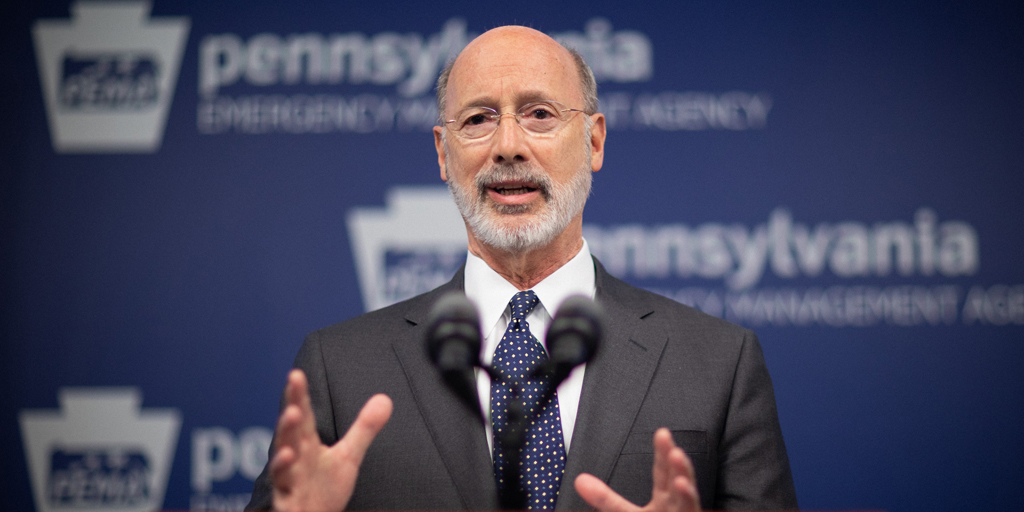 Article Highlights
Governor Wolf is encouraging everyone to stay at home: "There is no reason to be fearful, or to panic, but we need to take this disease seriously. Please, stay home. Make as few in-person contacts as you can," says Wolf.
Supermarkets, pharmacies and gas stations will remain open as will essential services such as police, fire, emergency medical services, sanitation and essential services for vulnerable populations.
All K-12 PA schools will be closed for 10 business days starting Monday, March 16.
All restaurant and bars must close dine-in facilities but may opt to continue carry-out options.
A no-visitor policy for correctional facilities and nursing homes has been implemented.
The Wolf Administration strongly encourages the suspension of large gatherings, events, conferences of more than 10 people.
UPCOMING EVENTS: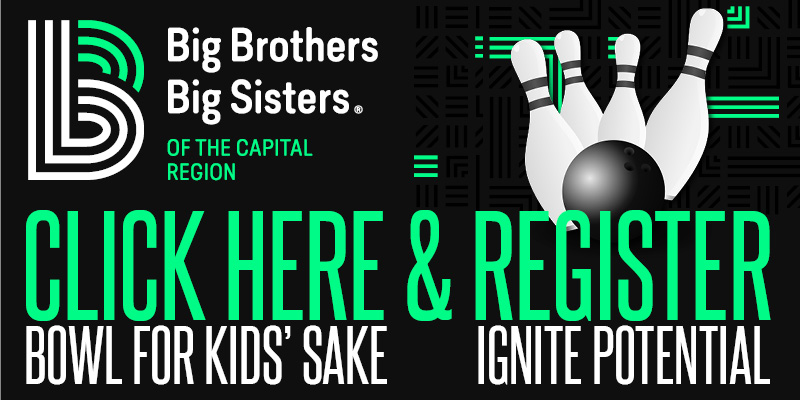 Match Madness – March 1-31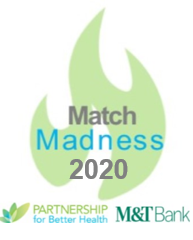 Multiply your impact with Match Madness! We're honored to once again be selected for the annual "Match Madness" campaign. The first $1,000 raised for Big Brothers Big Sisters will be matched dollar for dollar by the Partnership for Better Health and M&T Bank. Donate today to ensure your dollars are doubled! Match Madness also offers a $75,000 stretch fund that will be divided among participating nonprofits. Your donation gives Big Brothers Big Sisters the chance to receive a portion of that stretch fund and gives you a chance to increase your support for a child in your community. CLICK HERE to donate now!
Thank you to the Partnership for Better Health, M&T Bank and The Josiah W. and Bessie H. Kline Foundation for making this possible and supporting your community
NEWS HIGHLIGHT:
BBBSCR is a Finalist for the CPBJ Nonprofit Innovation Awards! CLICK HERE to see all of the finalists.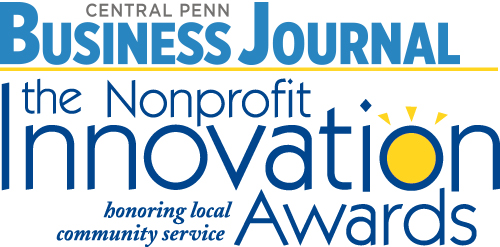 Welcome to Big Brothers Big Sisters of the Capital Region
Our mission: Create and support one-to-one mentoring relationships that ignite the power and promise of youth.
Our vision: All youth achieve their full potential.
By partnering with parents/guardians, volunteers and others in the community we are accountable for each child in our program achieving higher aspirations, greater confidence, educational success, and better relationships while avoiding risk-taking behaviors.
Sign Up for Our E-Newsletter
Featured Match Stories
Recent News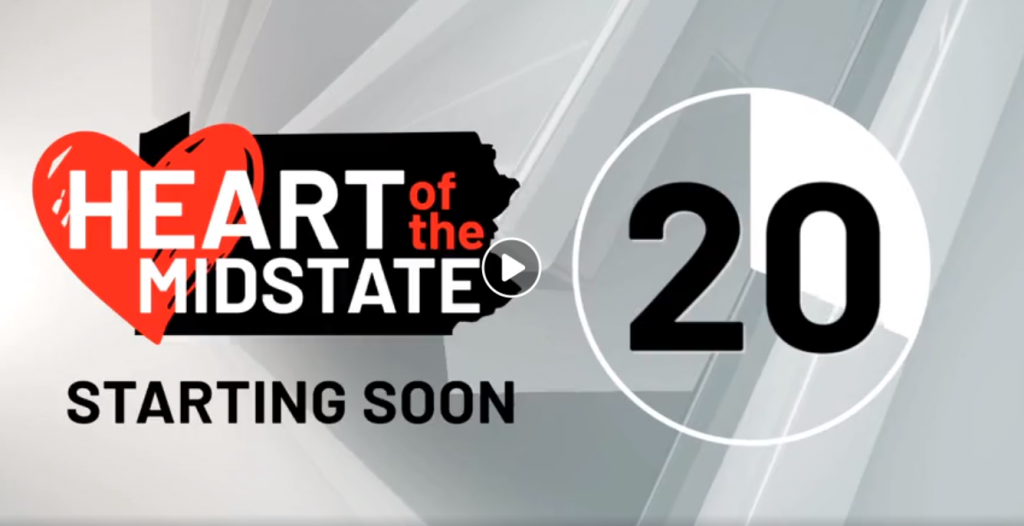 Dauphin County Match Meeting Log
Dauphin County Matches ONLY: Please fill out the Match Meeting Log for EACH match activity you enjoy with your Little to meet funding requirements for Dauphin County. We appreciate your time as a Big and your partnership with us here at BBBSCR !