Welcome to Big Brothers Big Sisters of the Capital Region
Our mission: Create and support one-to-one mentoring relationships that ignite the power and promise of youth.
Our vision: All youth achieve their full potential.

By partnering with parents/guardians, volunteers and others in the community we are accountable for each child in our program achieving higher aspirations, greater confidence, educational success, and better relationships while avoiding risk-taking behaviors.

Each of us has the power to defend potential, and that's what we do for children in our program. Take the "GO BIG" Challenge and join us for our Virtual 5K sponsored by Belco or pick your own activity or challenge and bowl/run/hike/swim/dance/crochet FOR KIDS' SAKE.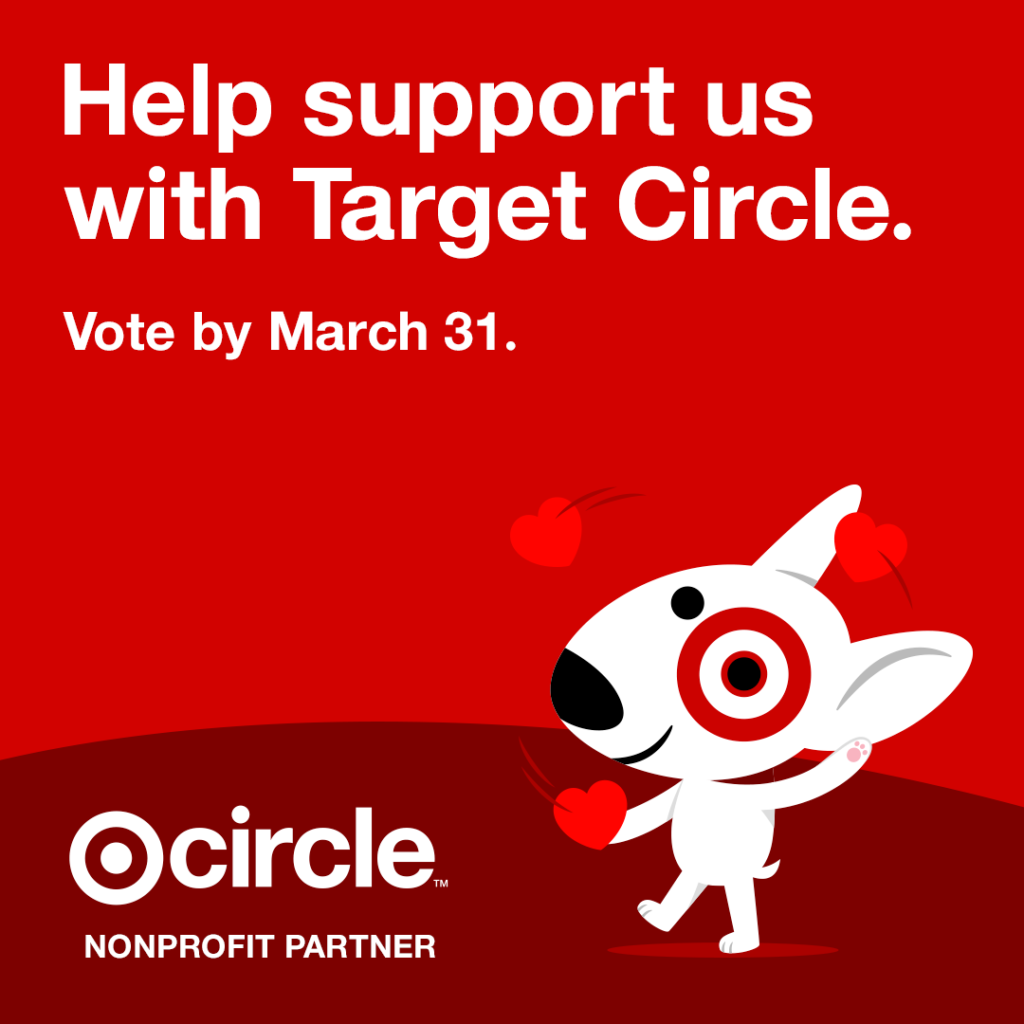 We are honored and excited to announce that we have been chosen to participate in a special charitable giving campaign, sponsored and funded by Target. And you have the chance to help direct a portion of Target's donation to us!
Now through March 31, vote for us through the Target Circle program to help determine how Target's donation will be divvied up. Find out more about Target Circle here: www.target.com/circle
We're asking our supporters to help us make the most of this incredible opportunity. Every vote counts to help us receive a portion of the available Target funds as we continue our mission to create and support one-to-one mentoring relationships that ignite the power and promise of youth.
Don't forget, as you earn more votes, you can keep voting multiple times during the campaign! Thank you for your support, and we encourage you to share your support for us (and your thanks to Target) on social media throughout the duration of the voting!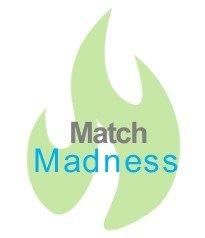 Multiply your Impact! Big Brothers Big Sisters of the Capital Region is participating in Match Madness! The Partnership for Better Health, M&T Bank and The Josiah W. and Bessie H. Kline Foundation are offering $130,000 in funds that will be distributed thanks to donors like you! BBBSCR will receive a portion of the $130,000 depending upon the total donations we raise and the first $1,000 raised will be matched dollar for dollar! All donations must be made by March 31st. Make a Donation Today!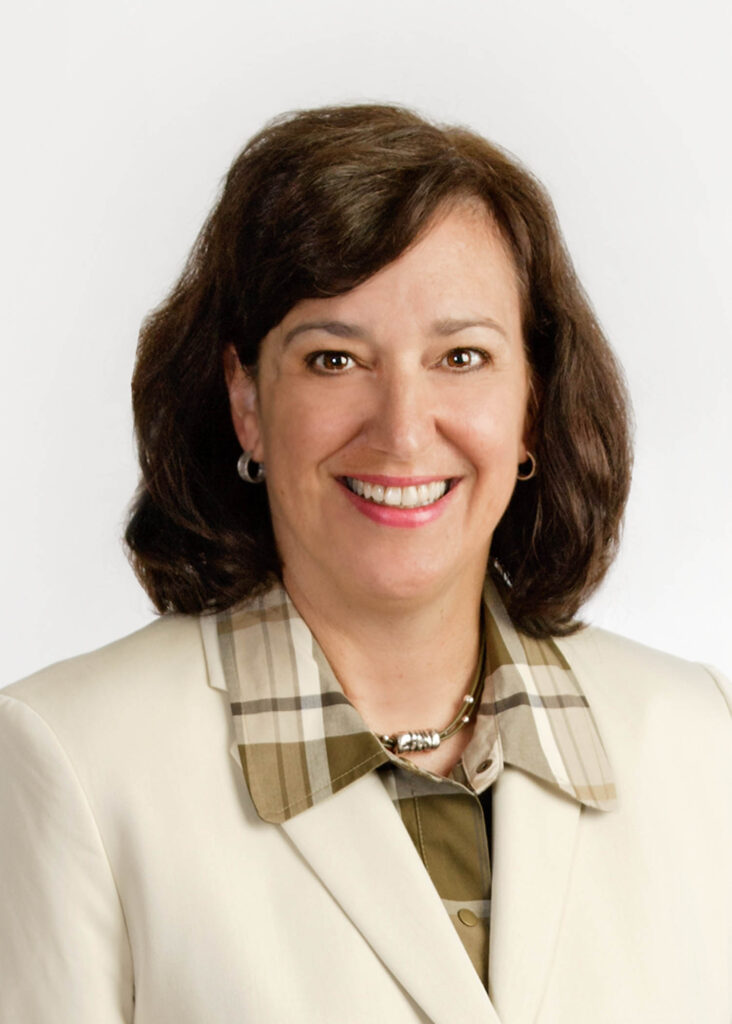 Big Brothers Big Sisters of the Capital Region Welcomes New Development Director
Harrisburg, PA (Feb. 22, 2021) – Big Brothers Big Sisters of the Capital Region (BBBSCR) welcomes Mary Murphy as its new development director. Ms. Murphy joins the BBBSCR team with extensive experience in all facets of marketing, communications, business, and consulting for non-profits and Fortune 500 companies.
"Mary is an accomplished professional with extensive community relations experience and commitment to making a difference in her community. We are thrilled to have her as part of our leadership team and Big Brothers Big Sisters family," says Amy Rote, BBBSCR President & CEO.
Mary brings experience from multiple community commitments including school volunteer, PTO officer, board member for a children's ministry, chair of outreach projects and lead for various fundraising events.
"One common thread I've pursued throughout the years has been making a difference in the community, especially for the kids' sake," says Murphy. "As Director of Development at BBBSCR, I'm excited to continue my commitment to ensure every child has the chance at a bright future."
Mary holds a bachelor's degree in marketing from Penn State University, lives in Lewisberry with her husband and has two grown children.
About Big Brothers Big Sisters
Big Brothers Big Sisters of the Capital Region (BBBSCR) creates and supports one-to-one mentoring relationships that ignite the power and promise of youth. For more than 35 years, BBBSCR has kept its promise by expertly crafting and maintaining compatible mentoring matches between Littles (at-risk youth) and Bigs (mature volunteers) in the Capital Region. Our commitment includes using evidence-based best practices to achieve personalized outcomes and supporting matches throughout their life (one to ten years). Contributions in all forms are vital to fulfilling the agency's mission. BBBSCR is a 501(c)(3) charity, registered with the PA Bureau of Charities, and an affiliate of Big Brothers Big Sisters of America. For more information, visit the BBBSCR website at capbigs.org.
###
Agency Response to COVID-19:
This information will be updated regularly.
VISIT OUR NEW COVID-19 RESPONSE & RESOURCE WEBPAGE!
First and foremost, we are a resource for you.
Bigs, Littles & families: If you, at any point, are experiencing issues due to the coronavirus impact and need support or guidance on next steps, or want to make sure you're doing the right thing, please CONTACT US.
We are always open to a conversation, and if we can't help, we will put you in contact with someone who can.
(717) 236-0199 – info@capbigs.org
Schedule Changes
As we monitor the impact of COVID-19 in our community, our top priority is the health and safety of all our matches, families, volunteers, community partners and staff.
Currently:
BBBSCR staff are working remotely.
BBBSCR offices are closed to visitors but staff is available to answer questions via phone and email.
Please contact your Match Coach with any questions. (717) 236-0199
Match Update
COVID-19 Ongoing Monitoring
BBBS is actively monitoring communication from the CDC and PA Dept. of Health regarding COVID-19. We take the health and safety of all our matches, families, volunteers and community partners very seriously and welcome your questions or calls regarding our event activities or the status of COVID-19 in our community. As we continue to monitor the situation, we will evaluate our upcoming events and match activities. We will post updates on our website and on our Facebook account. If you have any questions, please email info@capbigs.org or call (717) 236-0199.
Dauphin County Match Meeting Log
Dauphin County Matches ONLY: Please fill out the Match Meeting Log for EACH match activity you enjoy with your Little to meet funding requirements for Dauphin County. We appreciate your time as a Big and your partnership with us here at BBBSCR !