Agency Response to COVID-19:
This information will be updated regularly.
VISIT OUR NEW COVID-19 RESPONSE & RESOURCE WEBPAGE!
First and foremost, we are a resource for you.
Bigs, Littles & families: If you, at any point, are experiencing issues due to the coronavirus impact and need support or guidance on next steps, or want to make sure you're doing the right thing, please CONTACT US.
We are always open to a conversation, and if we can't help, we will put you in contact with someone who can.
(717) 236-0199 – info@capbigs.org
Schedule Changes
As we monitor the impact of COVID-19 in our community, our top priority is the health and safety of all our matches, families, volunteers, community partners and staff.
Currently:
BBBSCR staff are working remotely.
BBBSCR offices are closed to visitors but staff is available to answer questions via phone and email.
Due to the PA State Governor's mandated school closure, all site-based match meetings are suspended until further notice.
We are advising all community-based matches to limit face-to-face visits and use texting, phone calls, FaceTime and emails to stay in touch.
All events and activities (including March & April Bowl for Kids' Sake events) are postponed. Watch for our rescheduled Bowl for Kids' Sake Bash this summer!
Bowl for Kids' Sake Update
We are postponing all Spring Bowl for Kids' Sake events (March and April). If you were planning to attend, the good news is that you and your teams have extra time to fundraise and support more Littles, Bigs and families! We are looking forward to seeing everyone at a massive Bowl for Kids' Sake Summer Bash! When we determine our summer dates, we'll be sure to email you. If you have any questions, please contact Angela Linton at alinton@capbigs.org.
Sincerely,
Maddie Young
BBBSCR President & CEO
COVID-19 Ongoing Monitoring & News
BBBS is actively monitoring communication from the CDC and PA Dept. of Health regarding COVID-19. We take the health and safety of all our matches, families, volunteers and community partners very seriously and welcome your questions or calls regarding our event activities or the status of COVID-19 in our community. As we continue to monitor the situation, we will evaluate our upcoming events and match activities. We will post updates on our website and on our Facebook account. If you have any questions, please email info@capbigs.org or call (717) 236-0199.
---
March 31, 2020 – Gov. Wolf, Sec. of Health Extend Stay-at-Home Orders to Seven Additional Counties, 33 Counties Now Ordered to Stay at Home ARTICLE ON PA.GOV
Article Highlights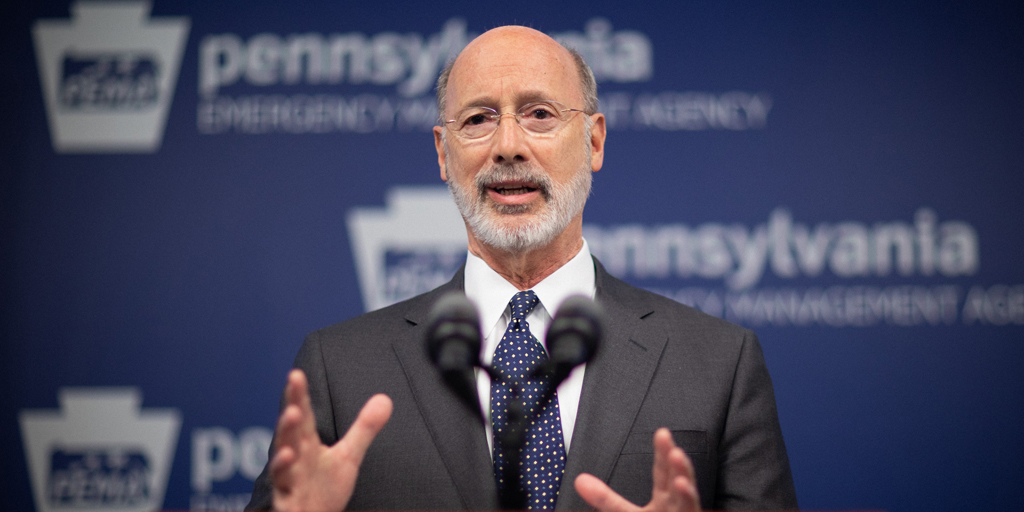 The "Stay at Home" order now includes: Allegheny, Beaver, Berks, Bucks, Butler, Cameron, Carbon, Centre, Chester, Crawford, Cumberland, Dauphin, Delaware, Erie, Forest, Franklin, Lackawanna, Lancaster, Lawrence, Lebanon, Lehigh, Luzerne, Monroe, Montgomery, Northampton, Philadelphia, Pike, Schuylkill, Somerset, Washington, Wayne, Westmoreland and York counties .
All "Stay at Home" orders are extended through April 30th and all PA schools "will remain closed until further notice".
Individuals may leave their home for specific activities. Please read the full article for details: CLICK HERE.
"Individuals experiencing homelessness are not subject to this order but are strongly urged to find shelter."
"International students, foster youth and any students who would otherwise experience displacement or homelessness as a result of campus closures are exempt and may remain in campus housing."
---
March 31, 2020 – Governor Wolf's Request for Major Disaster Declaration Approved Article on PA.Gov
Article Highlights
Governor Wolf "announced the approval of part of his request to the President for a major disaster declaration."
The major disaster declaration provides partial reimbursement of eligible COVID-19 response expenses to state, county, municipal governments and eligible private non-profits.
Direct federal assistance such as materials and supplies to support the COVID-19 response are also provided by the declaration.
---
March 31, 2020 – State Education Department Offers Statewide Resources to Schools to Continue Instruction During Extended Closure Article on PA.Gov
---
March 30, 2020 – PA Department of Education Receives USDA Waiver to Allow All Children to Qualify for Free Meals Article on PA.Gov
Article Highlights
"Schools and community organizations can now use recent and local economic data, including unemployment claims and business closures, to request approval from PDE to qualify as an open meal site," said Vonda Ramp, PDE state director for Child Nutrition Programs.
The Department of Education has provided additional resources throughout March including a map of local food distribution sites.
The waiver "builds on the USDA approval announced Saturday" which allows the Department of Agriculture to utilize the state's network of food distribution sites to provide food supplies to those most affected by the closure of non-life sustaining PA businesses.
---
March 27, 2020 – Gov. Wolf Signs COVID-19 Response Bills to Bolster Health Care System, Workers, and Education and Reschedule the Primary Election Article on PA.Gov
Article Highlights
The Governor signed several bills providing support for the COVID-19 response.
Senate Bill 1232 "provides $50 million for the Wolf administration to purchase medical equipment and supplies for hospitals, nursing facilities and emergency medical services to meet the urgent needs by patients and staff."
Senate Bill 751 "waives the requirement for schools to be in session at least 180 days, provides for continuity of education plans, ensures school employees are paid during the closure, and provides the Secretary of Education with authority to waive student teacher and standardized assessments."
Senate Bill 422 "which reschedules the 2020 primary election from April 28 to June 2. and makes other election process changes, including some due to the COVID-19 emergency."
House Bill 68 "makes applying for unemployment compensation easier for workers affected by the COVID-19 pandemic."
---
March 21, 2020 – Tax Day now July 15: Treasury, IRS extend filing deadline and federal tax payments regardless of amount owed. PRESS RELEASE ON IRS.GOV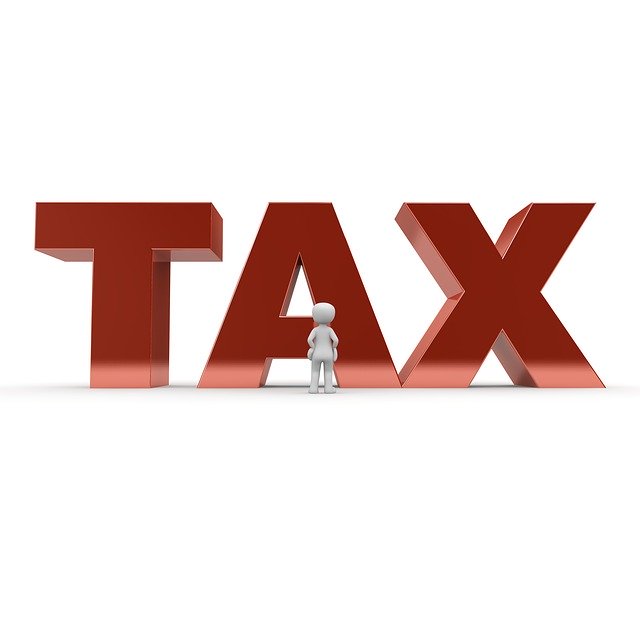 Article Highlights
The tax filing due date is automatically extended from April 15, 2020 to July 15, 2020.
All taxpayers may now choose to "defer federal income tax payments due on April 15, 2020 to July 15, 2020, without penalties and interest, regardless of amount owed."
"Taxpayers do not need to file any additional forms or call the IRS to qualify for this automatic federal tax filing and payment relief."
Taxpayers who are filing for a refund are urged to file as soon as possible.
The IRS recommends "filing electronically with direct deposit" to receive a refund as quickly as possible.
---
March 19, 2020 – All Non-Life Sustaining Businesses in Pennsylvania Ordered to Close Physical Locations on March 19th, to Slow Spread of COVID-19. Press Release on PA.GOV
---
March 18, 2020 – Fraud Alert! Checks from the Government. Update from the Federal Trade Commission
Full Update from the Federal Trade Commission:
"As the Coronavirus takes a growing toll on people's pocketbooks, there are reports that the government will soon be sending money by check or direct deposit to each of us. The details are still being worked out, but there are a few really important things to know, no matter what this looks like.
The government will not ask you to pay anything up front to get this money. No fees. No charges. No nothing.
The government will not call to ask for your Social Security number, bank account, or credit card number. Anyone who does is a scammer.
These reports of checks aren't yet a reality. Anyone who tells you they can get you the money now is a scammer.
Look, normally we'd wait to know what the payment plan looks like before we put out a message like this. But these aren't normal times. And we predict that the scammers are gearing up to take advantage of this.
So, remember: no matter what this payment winds up being, only scammers will ask you to pay to get it. If you spot one of these scams, please tell the Federal Trade Commission: www.ftc.gov/complaint. We're doing our best to stop these scammers in their tracks, and your report will help.
Keep up to date with the latest Coronavirus-related scams at www.ftc.gov/coronavirus or by signing up to get these consumer alerts. " – Federal Trade Commission, March 18, 2020
UPCOMING EVENTS: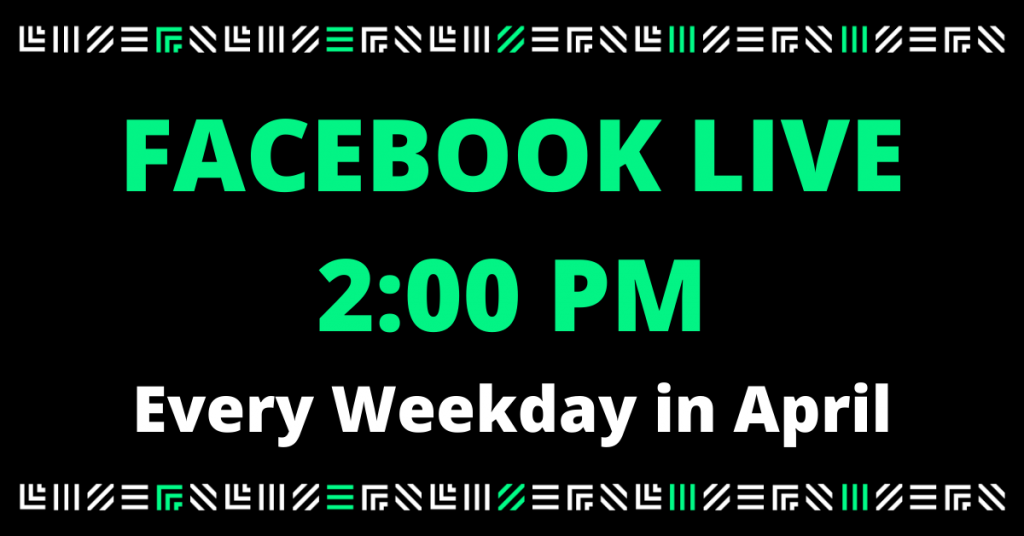 Join us every weekday in April for a virtual activity! Our community, friends and BBBS family are here to connect with you and share their skills, experiences and ideas. We have different activities scheduled each week. For this week's activities, CLICK HERE view our upcoming virtual events. All of our videos will post on our Big Brothers Big Sisters Facebook page.
NEWS HIGHLIGHT:
BBBSCR is a Finalist for the CPBJ Nonprofit Innovation Awards! CLICK HERE to see all of the finalists.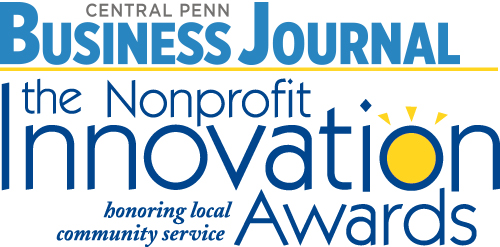 Welcome to Big Brothers Big Sisters of the Capital Region
Our mission: Create and support one-to-one mentoring relationships that ignite the power and promise of youth.
Our vision: All youth achieve their full potential.
By partnering with parents/guardians, volunteers and others in the community we are accountable for each child in our program achieving higher aspirations, greater confidence, educational success, and better relationships while avoiding risk-taking behaviors.
Sign Up for Our E-Newsletter
Featured Match Stories
Recent News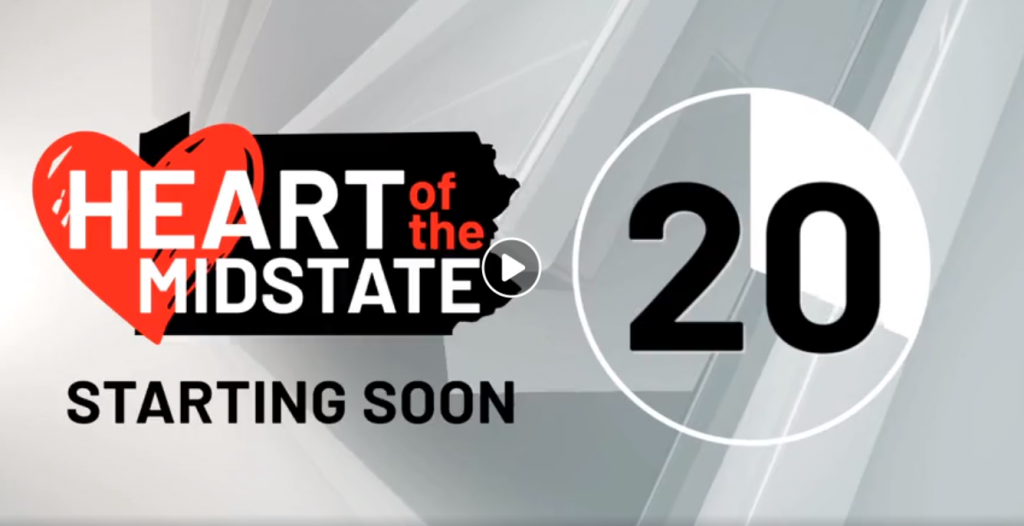 Dauphin County Match Meeting Log
Dauphin County Matches ONLY: Please fill out the Match Meeting Log for EACH match activity you enjoy with your Little to meet funding requirements for Dauphin County. We appreciate your time as a Big and your partnership with us here at BBBSCR !