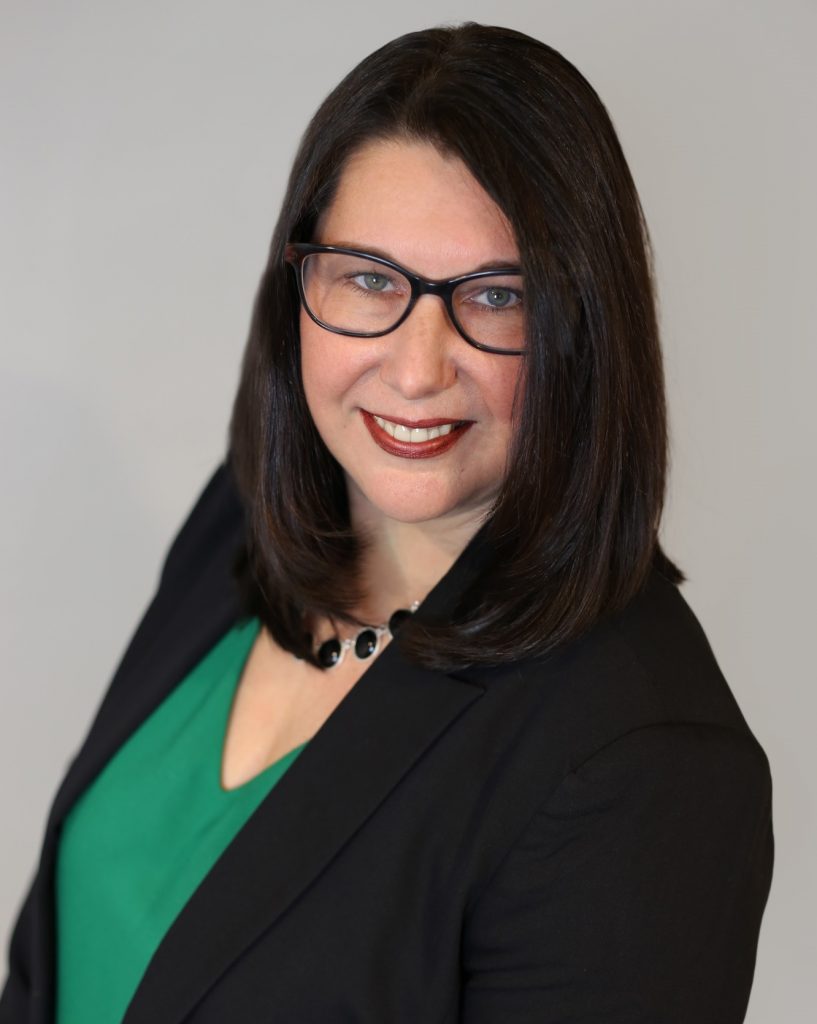 Amy Rote Named President and CEO of Big Brothers Big Sisters of the Capital Region
Harrisburg, PA (Dec. 15, 2020) – Big Brothers Big Sisters of the Capital Region (BBBSCR) announces Amy Rote as its new president and CEO. Rote most recently served as interim President and CEO of the organization. She started with the agency in 2013 as Vice President of Programs where she successfully grew the agency's outreach in its five-county service area.
"Our search committee led a rigorous process with input from a wide variety of constituents, outlining the skills, qualities and characteristics that we sought in our next leader," said Eric Kiehl, Big Brothers Big Sisters Board of Directors Chairperson. "The committee and the Board of Directors conducted multiple interviews with the strongest candidates, thoughtfully narrowing the pool. Ms. Rote clearly separated herself as the best candidate to lead Big Brothers Big Sisters into the future."
Rote's dedication to helping young people in need of mentorship is evident. She designed and launched Grow Big, Grow Well, a health and wellness education curriculum and championed Beyond School Walls, the career and workforce development program that matches high school students with mentors from local companies. Rote also introduced Bigs in Blue, a national Big Brothers Big Sisters initiative that matches youth with active-duty law enforcement personnel who serve as mentors. Under her guidance, BBBSCR's Bigs In Blue has grown to be the second-largest program in the nation.
"I am honored and grateful for the opportunity to lead this amazing organization. Throughout my career, I have been dedicated to creating opportunities that inspire and empower young people to reach their full potential," said Rote. "The challenges young people face today are compounded by the restrictions and stress of the pandemic. To build resiliency and ensure they are equipped with the guidance to pursue their dreams, our mission is more crucial than ever."
Rote graduated from Penn State University with a Bachelor of Science in therapeutic recreation and recreational therapy. She also has a Master of Education in public health education and promotion. Prior to joining BBBSCR, Rote served as an adjunct therapist for the Pennsylvania Psychiatric Institute and a certified therapeutic recreational specialist for Masonic Village at Elizabethtown.
She currently serves on Big Brothers Big Sisters of America's Bigs In Blue and High School Mentoring Programs committees.
About Big Brothers Big Sisters
Big Brothers Big Sisters of the Capital Region (BBBSCR) creates and supports one-to-one mentoring relationships that ignite the power and promise of youth. For more than 35 years, BBBSCR has kept its promise by expertly crafting and maintaining compatible mentoring matches between Littles (at-risk youth) and Bigs (mature volunteers) in the Capital Region. Our commitment includes using evidence-based best practices to achieve personalized outcomes and supporting matches throughout their life (one to ten years). Contributions in all forms are vital to fulfilling the agency's mission. BBBSCR is a 501(c)(3) charity, registered with the PA Bureau of Charities, and an affiliate of Big Brothers Big Sisters of America. For more information, visit the BBBSCR website at capbigs.org.
###
Agency Response to COVID-19:
This information will be updated regularly.
VISIT OUR NEW COVID-19 RESPONSE & RESOURCE WEBPAGE!
First and foremost, we are a resource for you.
Bigs, Littles & families: If you, at any point, are experiencing issues due to the coronavirus impact and need support or guidance on next steps, or want to make sure you're doing the right thing, please CONTACT US.
We are always open to a conversation, and if we can't help, we will put you in contact with someone who can.
(717) 236-0199 – info@capbigs.org
Schedule Changes
As we monitor the impact of COVID-19 in our community, our top priority is the health and safety of all our matches, families, volunteers, community partners and staff.
Currently:
BBBSCR staff are working remotely.
BBBSCR offices are closed to visitors but staff is available to answer questions via phone and email.
Please contact your Match Coach with any questions. (717) 236-0199
Match Update
COVID-19 Ongoing Monitoring
BBBS is actively monitoring communication from the CDC and PA Dept. of Health regarding COVID-19. We take the health and safety of all our matches, families, volunteers and community partners very seriously and welcome your questions or calls regarding our event activities or the status of COVID-19 in our community. As we continue to monitor the situation, we will evaluate our upcoming events and match activities. We will post updates on our website and on our Facebook account. If you have any questions, please email info@capbigs.org or call (717) 236-0199.
NEWS HIGHLIGHT:
BBBSCR is a Finalist for the CPBJ Nonprofit Innovation Awards! CLICK HERE to see all of the finalists.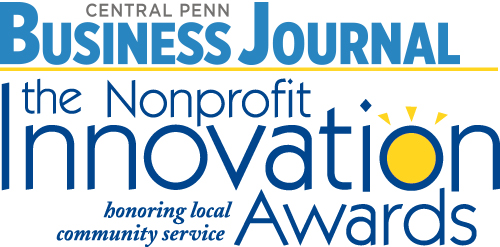 Welcome to Big Brothers Big Sisters of the Capital Region
Our mission: Create and support one-to-one mentoring relationships that ignite the power and promise of youth.
Our vision: All youth achieve their full potential.
By partnering with parents/guardians, volunteers and others in the community we are accountable for each child in our program achieving higher aspirations, greater confidence, educational success, and better relationships while avoiding risk-taking behaviors.
Sign Up for Our E-Newsletter
Featured Match Stories
Recent News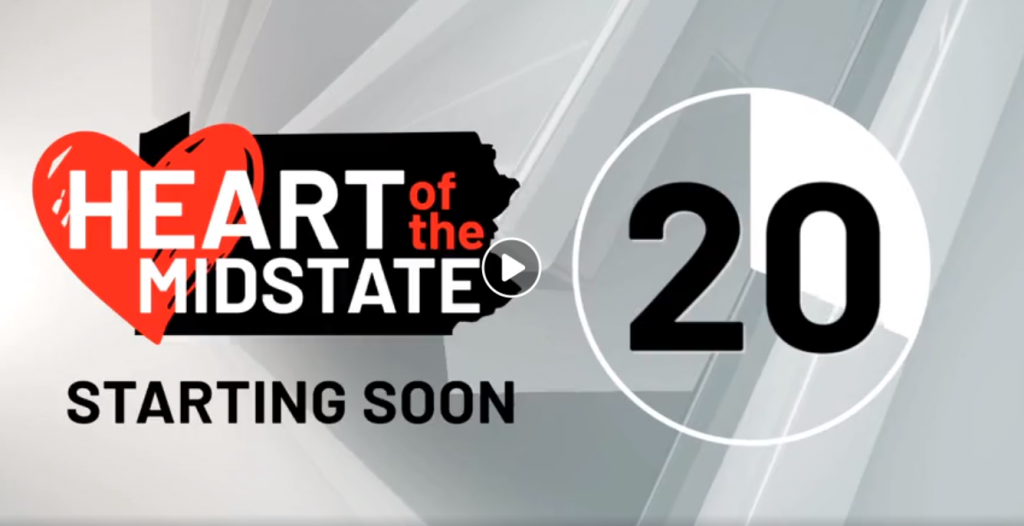 Dauphin County Match Meeting Log
Dauphin County Matches ONLY: Please fill out the Match Meeting Log for EACH match activity you enjoy with your Little to meet funding requirements for Dauphin County. We appreciate your time as a Big and your partnership with us here at BBBSCR !