WE RECENTLY MOVED:
Big Brothers Big Sisters of the Capital Region is excited to announce that we've moved our Harrisburg corporate office. Our new address is: 1519 N. 3rd Street, Harrisburg, PA 17102.
UPCOMING EVENTS: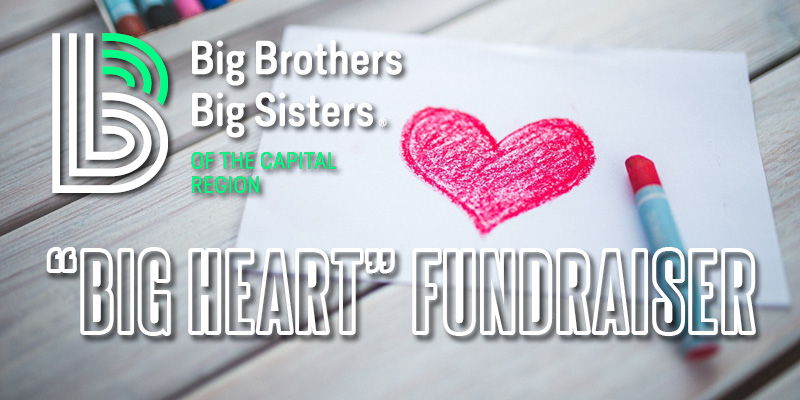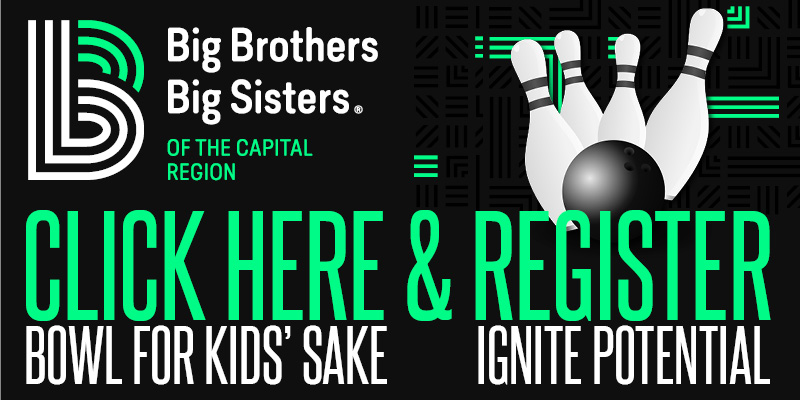 NEWS HIGHLIGHT:
BBBSCR is a Finalist for the CPBJ Nonprofit Innovation Awards! CLICK HERE to see all of the finalists.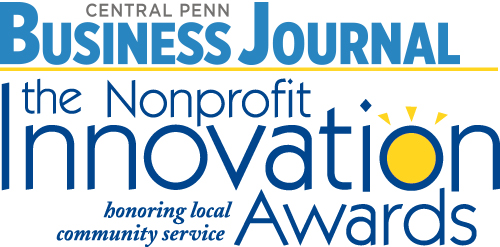 Welcome to Big Brothers Big Sisters of the Capital Region
Our mission: Create and support one-to-one mentoring relationships that ignite the power and promise of youth.
Our vision: All youth achieve their full potential.
By partnering with parents/guardians, volunteers and others in the community we are accountable for each child in our program achieving higher aspirations, greater confidence, educational success, and better relationships while avoiding risk-taking behaviors.
Sign Up for Our E-Newsletter
Featured Match Stories
Recent News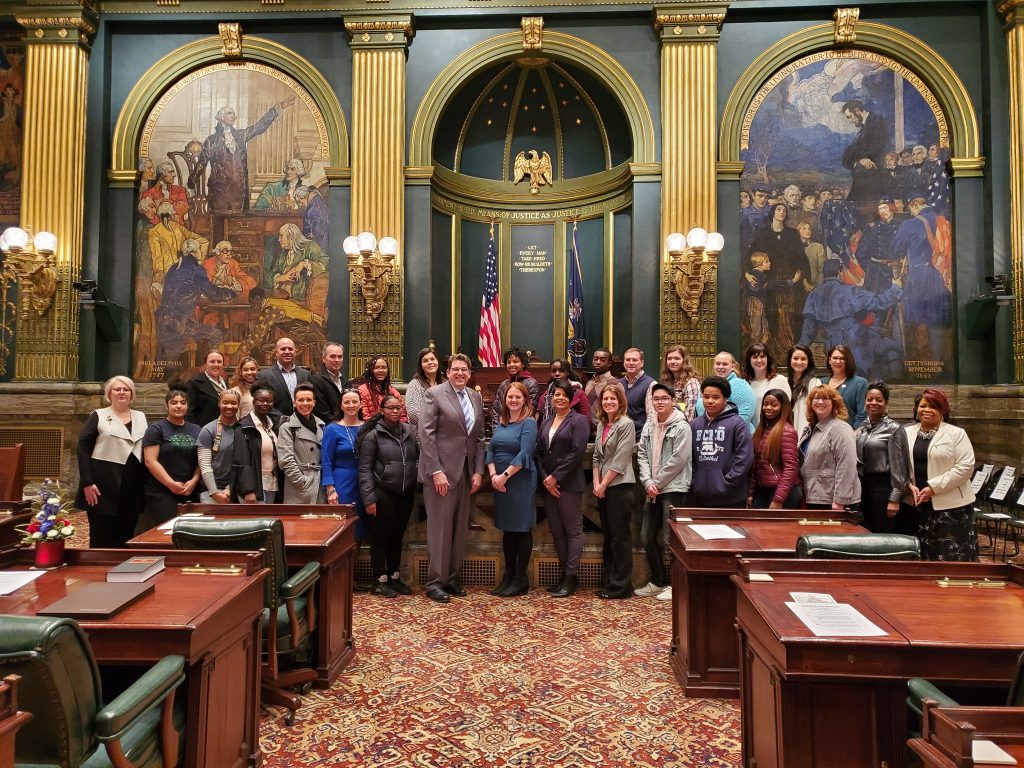 Dauphin County Match Meeting Log
Dauphin County Matches ONLY: Please fill out the Match Meeting Log for EACH match activity you enjoy with your Little to meet funding requirements for Dauphin County. We appreciate your time as a Big and your partnership with us here at BBBSCR !