Bowl for Kids' Sake Party Dates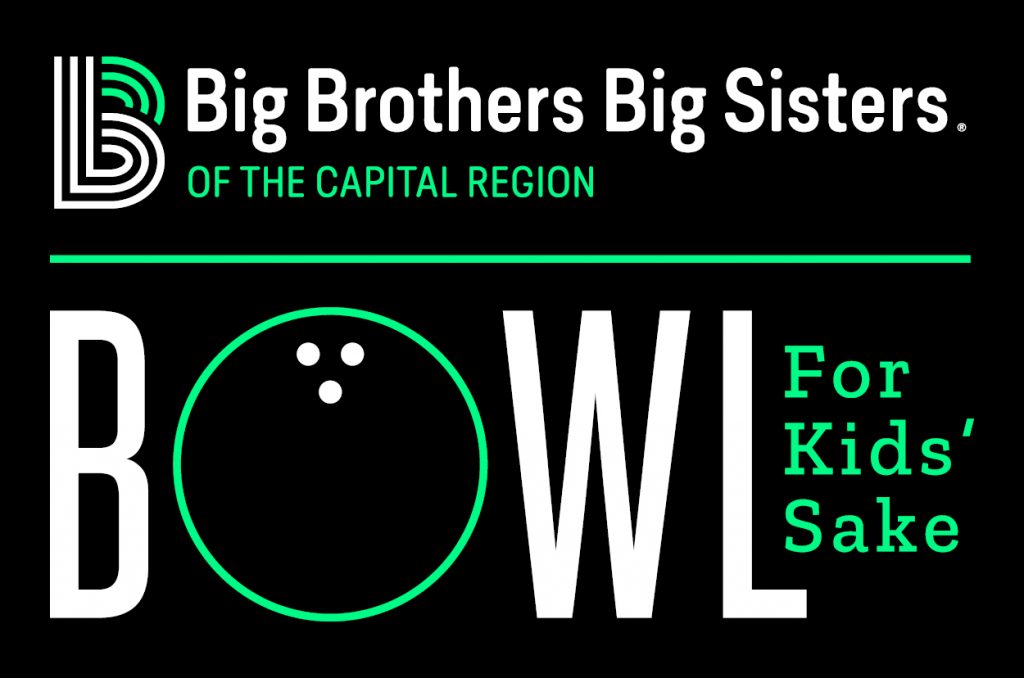 Saturday, March 14, 1:00pm (GLOW BOWL) & 3:30pm. ABC West, Mechanicsburg.
Sunday, March 15, 2:00pm. ABC West, Mechanicsburg.
Thursday, March 26, 6:00pm. Midway Bowl, Carlisle.
Saturday, April 18, 12:00pm & 2:30pm. ABC North, Harrisburg
Friday, April 24, 6:30pm. Palmyra Bowling, Palmyra.
Saturday, April 25, 2:30pm. ABC East, Harrisburg.
Match Madness – March 1-31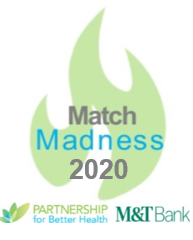 Match Madness is your opportunity to multiply your impact. Thanks to the Partnership for Better Health and M&T Bank, the Match Madness campaign is a great way to expand your community impact. The campaign includes a dollar for dollar match and a stretch fund. To learn more and ignite potential for youth in your community, CLICK HERE.
Orientation & Training Schedule
Orientations are currently being conducted over the phone. Please contacting Cassandra at 717.236.0199 or cvaughn@capbigs.org regarding orientation.
Over the Edge 2020 – October 23
Check back in May for registration.
Interested in sponsorship opportunities? Contact Lori now: lsmeigh@capbigs.org or (717) 236-0199.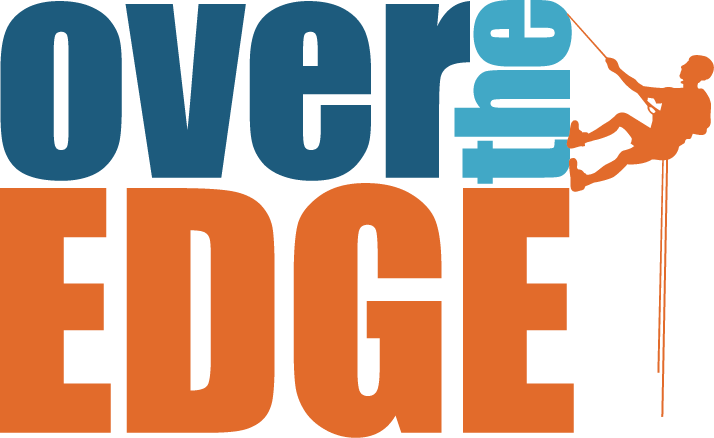 Upcoming Community Events