RISING LEADERS LUNCHEON. October 10, 2023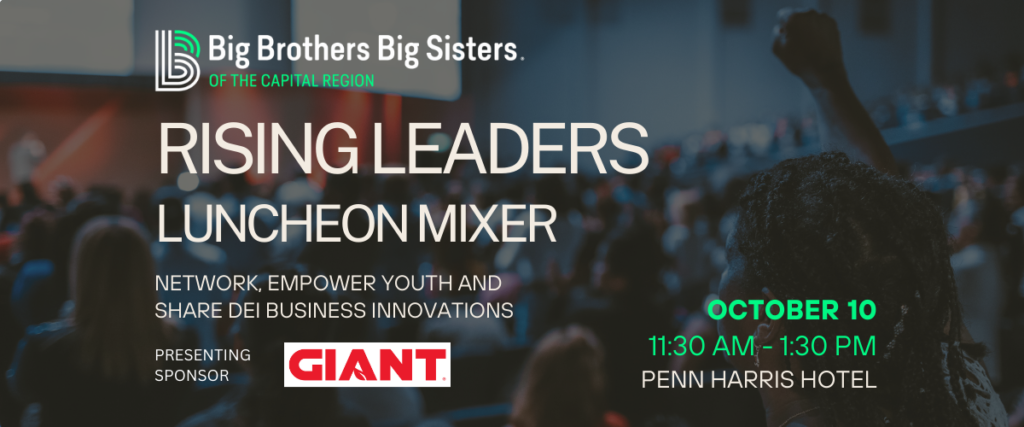 Join us for the chance to meet and network with ambitious students who are united in the purpose of enhancing their leadership and workforce development skills. Represent your company, network with area businesses and connect with 100 young leaders from across Cumberland, Dauphin, Lancaster, Lebanon & Perry Counties.
The Rising Leaders Luncheon is 11:30am – 1:30pm on October 10th and includes a buffet lunch and DEI (Diversity, Equity & Inclusion) panel discussion.
Golf Challenge. September 7, 2023

Board Member Joe Holston is raising funds to support one-to-one mentoring relationship at Big Brothers Big Sisters of the Capital Region. Joe successfully golfed 135 holes in a single day at Manada Golf Club!
There's still time to make a donation. Invest in the potential of your youth and give one child a caring friend to empower their future!
SPONSORSHIP OPPORTUNITY. October 10, 2023

THE "BE YOU" DEI YOUTH LEADERSHIP SUMMIT:
Big Brothers Big Sisters of the Capital Region (BBBSCR) invites you to fund the area's first DEI (Diversity, Equity & Inclusion) Youth Empowerment Summit.
Your support will host over 100 youth at our inaugural all-day summit on October 10, 2023, and bring together students from across our five-county service area (Cumberland, Dauphin, Lancaster, Lebanon & Perry). Students will hear from DEI guest speakers, engage in open conversations, and create empowering action plans to sustain and evolve with their mentors well beyond the summit.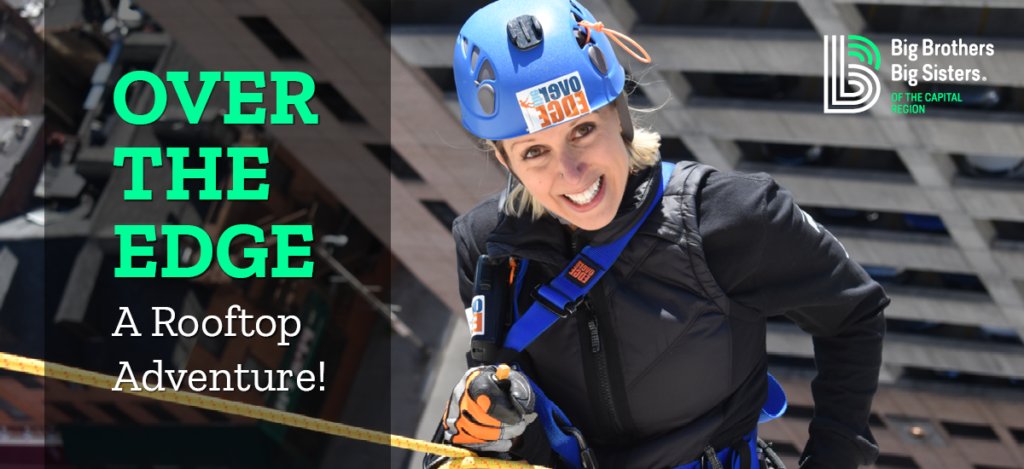 OVER THE EDGE. October 13, 2023
Ready for a Rooftop Adventure?
Over the Edge registration will open in late spring/early summer. For the brave, adventurous and passionate – we're taking you higher into the sky with a 21-story descent!
We have lots of sponsorship opportunities, including the popular "Toss Your Boss" sponsorship and our "Bigs in Blue" sponsorship, bringing attention to our Bigs in Blue program (law enforcement officers mentor students from the communities they protect and serve).
Questions about participating, sponsoring or volunteering? Email: events@capbigs.org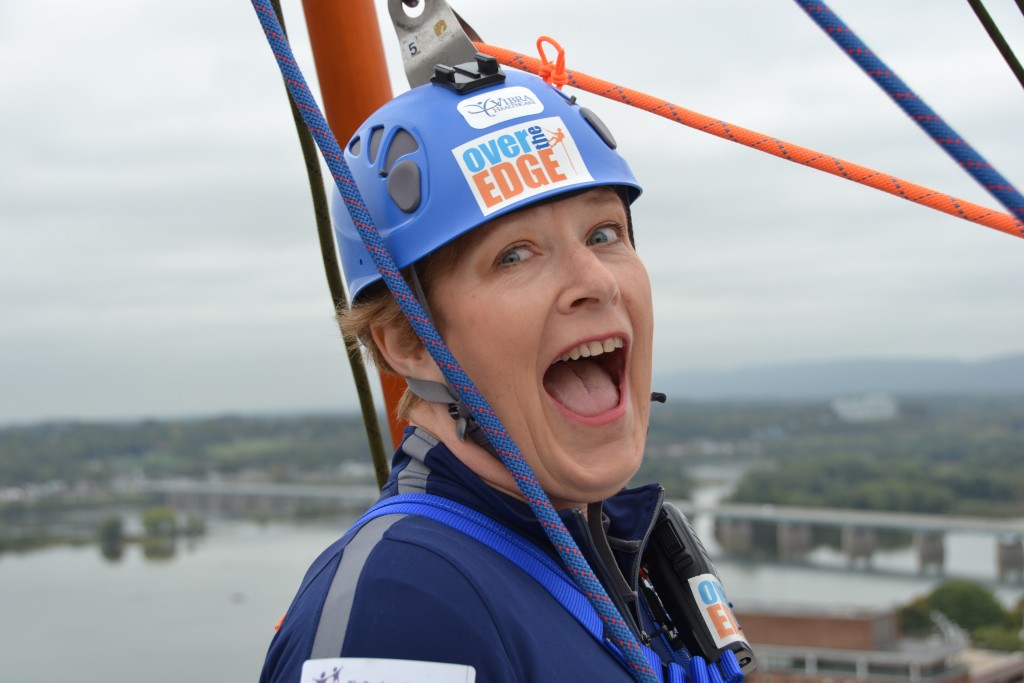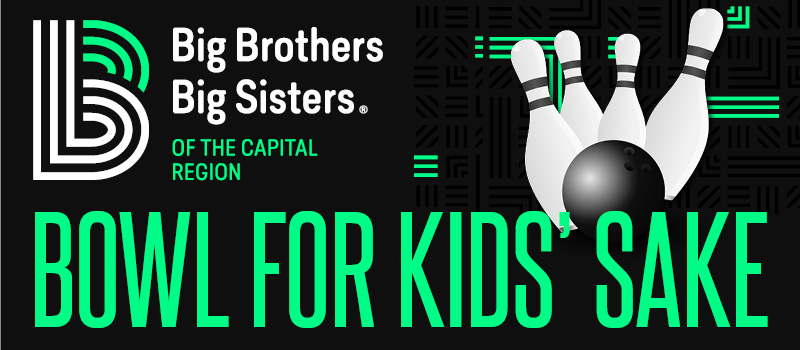 Join Us at The Lanes!
November 5, 2023 at 2:00 PM
222 Dutch Lanes
4311 Oregon Pike, Ephrata, PA
If your company is interested in holding their own bowling event, feel free to send us an email at events@capbigs.org. Check back for Bowl for Kids' Sake dates in January 2024
Make a BIG Impact!
Today is the day. Register, volunteer, donate or sponsor an event to defend the potential of a child. Our model mentoring program needs your support to provide youth with a life-changing mentor.
Contact us for more information: (717) 236-0199 or events@capbigs.org.
Big Brothers Big Sisters of the Capital Region is a 501 (3)(c) non-profit organization.
EIN: 23-2260248