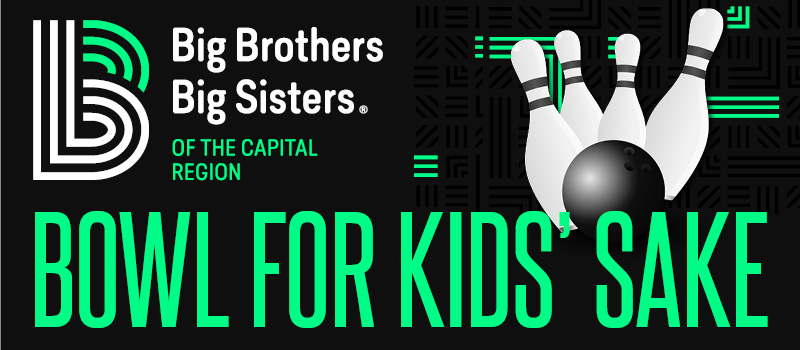 Join Us at The Lanes!
Bowl for Kids' Sake is back for 2023! To support the Littles and families in our programs and to recruit more volunteers, our goal is to raise $125,000 this year. Gather your team and we'll see you at the lanes!
BOWL FOR KIDS' SAKE EVENT DATES:
March 25 at 1:00PM – ABC West, Mechanicsburg
March 26 at 2:00 PM – ABC West, Mechanicsburg
April 1 at 2:30 PM – ABC East, Harrisburg
April 20 at 6:00 PM – Palmyra Bowling, Palmyra
April 27 at 6:00 PM – Midway Bowling, Carlisle
April 28 at 6:30 PM – Palmyra Bowling, Palmyra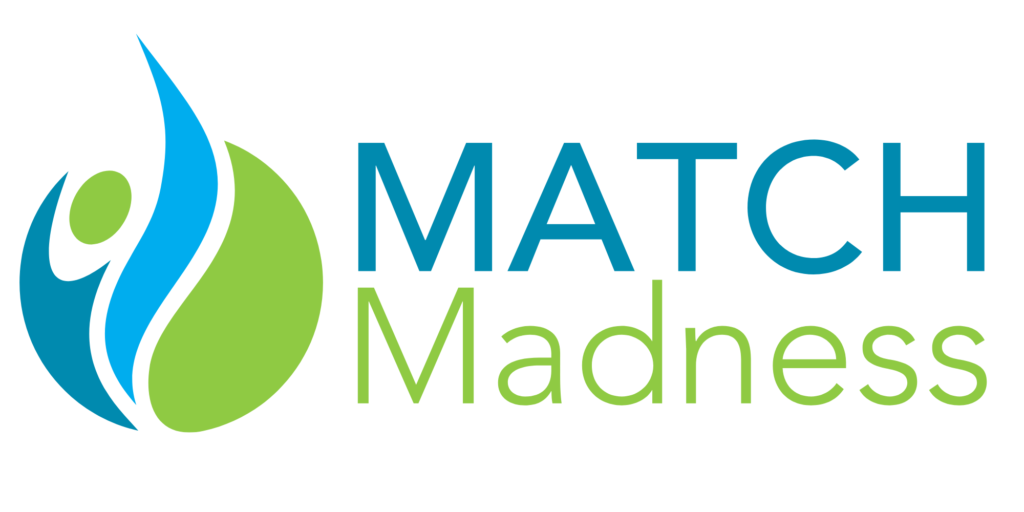 We are honored and thrilled to once again participate in
Match Madness with Partnership for Better Health.
This year, we have several ways you can MULTIPLY YOUR GIFT!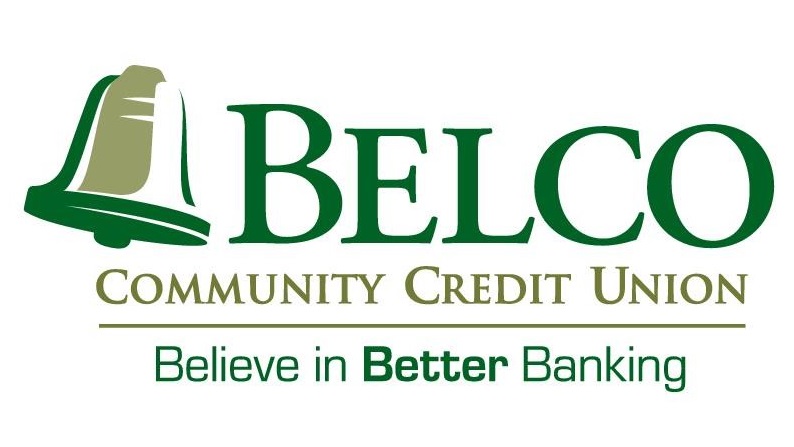 1) Triple Your Donation! The first $1,000 raised will be matched dollar for dollar, by Partnership for Better Health and Belco Community Credit Union. So if you want to triple your impact, make your gift today!
2) Stretch Pool! We will be receiving a portion of the $150,000 match from the Partnership for Better Health so the more we raise, the bigger the percentage we receive.
3) Belco is Matching Dollar for Dollar! Belco Community Credit Union has generously offered to contribute $5,000 of matching dollars to BBBS of the Capital Region.
LET'S DO THIS! With Belco's $5,000, the $5,000 we raise, plus $1,000 of matching dollars and a percentage of the $150,000 stretch pool from the Partnership, we can easily raise over $10,000!
YOU CAN MAKE A DIFFERENCE!
Your gift will help us support our Cumberland County Bigs and Littles. In addition to our community-based program, we have 7 programs across 5 school districts in the county. Thanks to you, kids like Ryder will meet amazing Bigs like Brandon! CLICK HERE for their story.
To Donate, visit: fbh.fyi/match23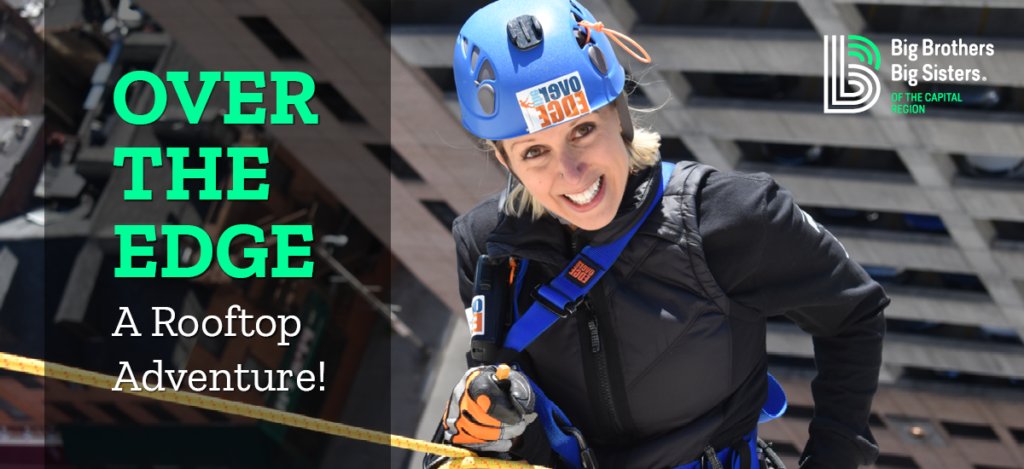 OVER THE EDGE. October 13, 2023
Ready for a Rooftop Adventure?
Over the Edge registration will open in late spring/early summer. For the brave, adventurous and passionate – we're taking you higher into the sky with a 21-story descent!
We have lots of sponsorship opportunities, including the popular "Toss Your Boss" sponsorship and our "Bigs in Blue" sponsorship, bringing attention to our Bigs in Blue program (law enforcement officers mentor students from the communities they protect and serve).
Questions about participating, sponsoring or volunteering? Email: events@capbigs.org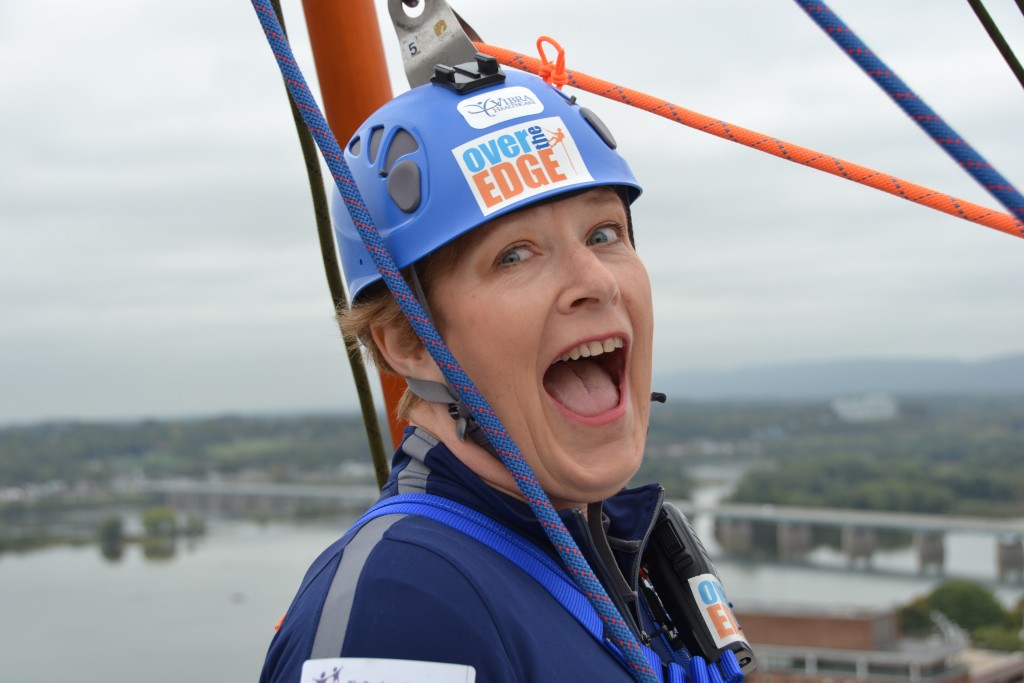 Make a BIG Impact!
Today is the day. Register, volunteer, donate or sponsor an event to defend the potential of a child. Our model mentoring program needs your support to provide youth with a life-changing mentor.
Contact us for more information: (717) 236-0199 or events@capbigs.org.
Big Brothers Big Sisters of the Capital Region is a 501 (3)(c) non-profit organization.
EIN: 23-2260248