Bowl for Kids' Sake Agency Update:
In light of Governor Wolf's statewide "Stay at Home" order, Big Brothers Big Sisters of the Capital Region has made the decision to postpone all April Bowl for Kids' Sake events. Our priority is the health and safety of our participants, volunteers and supporters.
Thank you for your continued dedication to defend the potential of children in our community. Stay tuned for more information regarding our Summer Bowling Bash as a way to celebrate your impact, bigger and better than before! During this time, we welcome your questions or calls regarding these changes. To reach us, you can call (717) 236-0199 or email events@capbigs.org.
Additional Resources:
COVID-19 Fact Sheet
COVID-19 Stop the Spread of Germs
CDC Website
Health.PA.Gov
Sincerely,
Maddie Young
BBBSCR President & CEO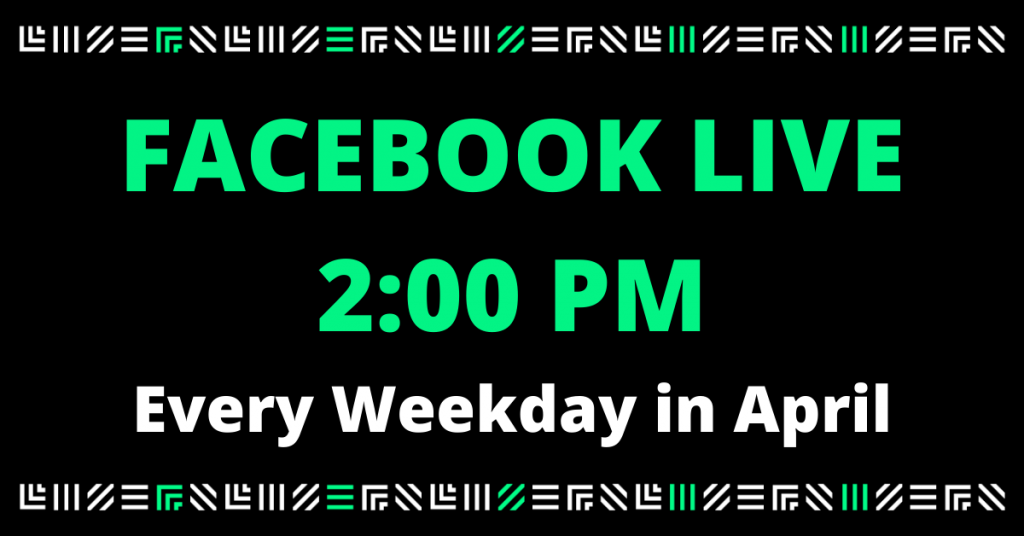 Join us every weekday in April for a virtual activity! Our community, friends and BBBS family are here to connect with you and share their skills, experiences and ideas. We have different activities scheduled each week. For this week's activities, CLICK HERE view our upcoming virtual events. All of our videos will post on our Big Brothers Big Sisters Facebook page.
Make a BIG Impact!
Today is the day. Register, volunteer, donate or sponsor an event to defend the potential of a child. Our model mentoring program needs your support to provide youth with a life-changing mentor. This year you can:
Celebrate at The Big Brunch (details coming this spring) and EMPOWER youth to expand their worldview.
Brave the "Over the Edge" adventure in October and INSPIRE children to dream BIG.
Contact us for more information: (717) 236-0199 or events@capbigs.org.
Big Brothers Big Sisters of the Capital Region is a 501 (3)(c) non-profit organization.
EIN: 23-2260248