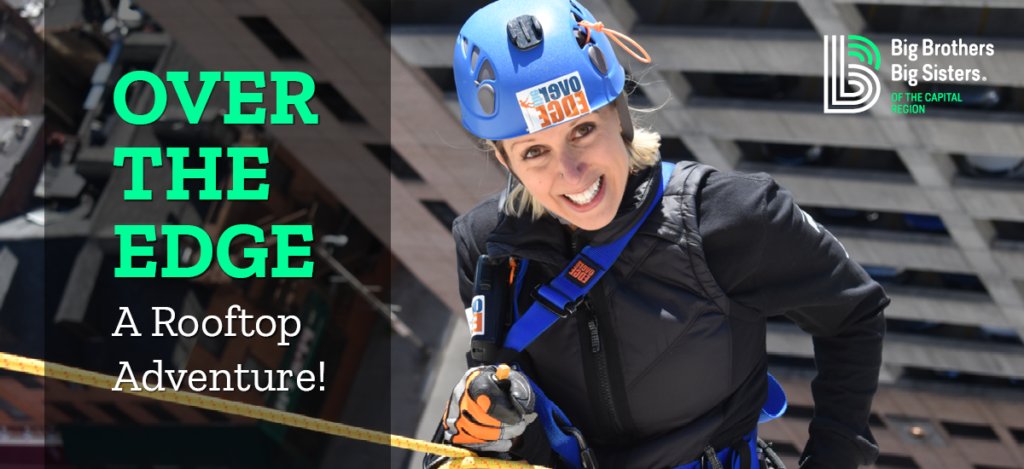 OVER THE EDGE. October 14, 2022
Our one and only rooftop rappelling adventure is open for early registration!
Early Registration Fee Discounts:
February 1st through February 28th, use discount Early25 to get a $25 registration fee.
March 1st through April 30th, use discount code OTE40 to get a $40 registration fee.
Ready for a Rooftop Adventure?
Over the Edge is back! For the brave, adventurous and passionate – we're taking you higher into the sky with a 21-story descent!
We have lots of sponsorship opportunities, including the popular "Toss Your Boss" sponsorship and our "Bigs in Blue" sponsorship, bringing attention to our Bigs in Blue program (law enforcement officers mentor students from the communities they protect and serve). Our sponsorship options will be available soon. Interested in committing now? Email Mary at mmurphy@capbigs.org.
Questions about participating, sponsoring or volunteering? Email: events@capbigs.org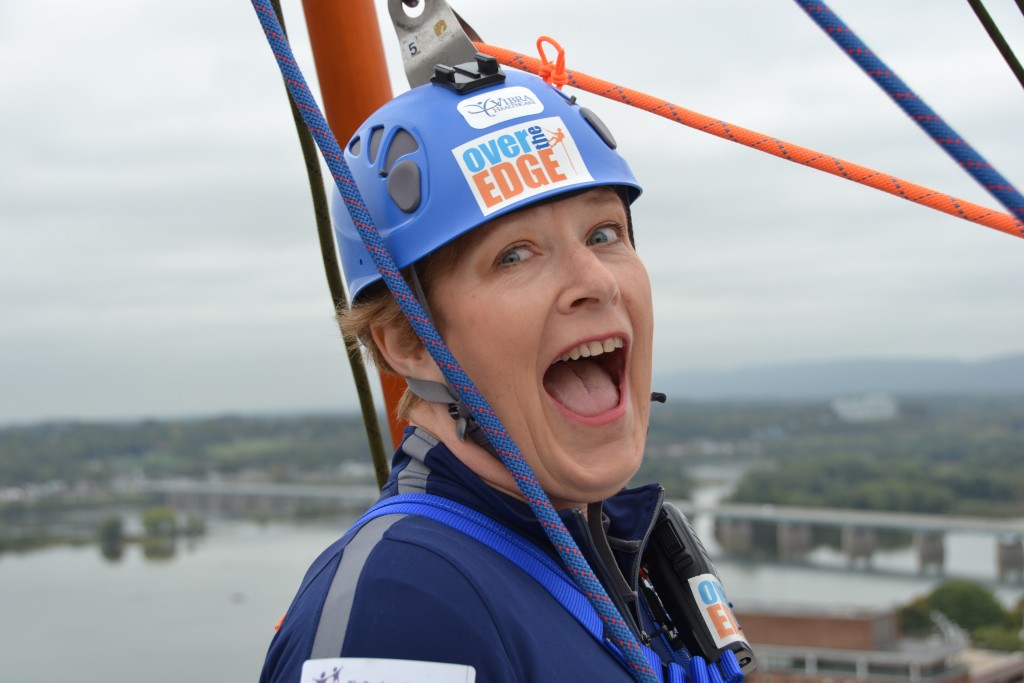 Make a BIG Impact!
Today is the day. Register, volunteer, donate or sponsor an event to defend the potential of a child. Our model mentoring program needs your support to provide youth with a life-changing mentor.
Contact us for more information: (717) 236-0199 or events@capbigs.org.
Big Brothers Big Sisters of the Capital Region is a 501 (3)(c) non-profit organization.
EIN: 23-2260248