It's Our Turn This Year…
WE'RE TAKING A MULLIGAN!
We cordially invite you to
Donate the cost of your Golf Fore Kids' Sake team to support our Bigs, Littles & Families.
-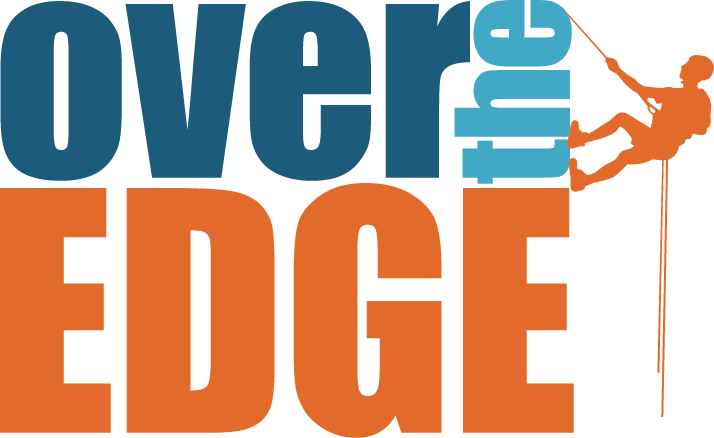 Last year, we held our first Over the Edge event and had such an amazing result that we committed to making our 2018 event even Bigger & Better! Because we are focusing efforts on Over the Edge and growing our one-to-one youth mentoring programs, we will not be holding a physical golf tournament this year. We hope you can continue to support children in our program with your donation.
You're Invited to Attend
Liquid Courage Reception & Over the Edge Preview
October 18th @5pm-7pm
Bravo Group Sky Deck
20 N 2nd Street, Harrisburg
Watch VIP participants and mascots, including the Senators' Rascal & the Chick-fil-A Cow rappel down the 18-story Market Square Plaza building. Tickets: 2 for $50 or 1 for $25.
If you have any questions call:
Krystina, 717-236-0199 ext. 243.