October 18th & 19th
REGISTRATION WILL OPEN May 29th!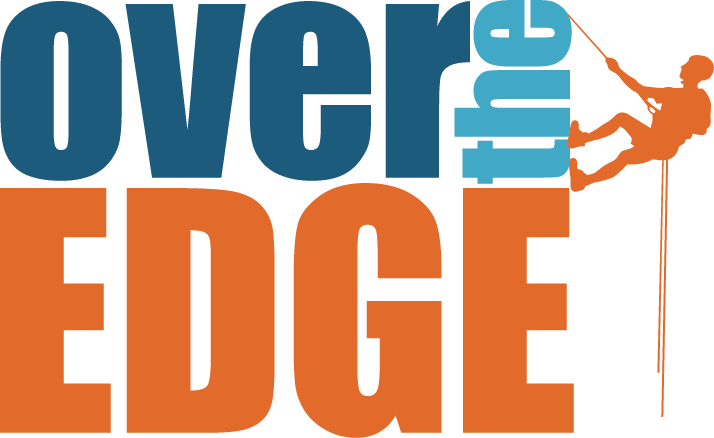 Welcome to Our 2nd Year!!!
Our goal is to raise $100,000 to provide ongoing professional support to children facing adversity, their families and volunteer mentors.
.
.
Individual Rappel
You have the chance to rappel 220 feet down the Market Square Plaza Building (17 N. 2nd Street) in downtown Harrisburg! Are you up for the challenge?
Registration will open to alumni participants in April. Early bird registration will open May 29th. If you would like to receive an email when registration opens, send an email to events@capbigs.org.
Fundraise $1,000 by asking family, friends, coworkers and club members to donate to provide children facing adversity with a mentor, a Big. Then, we'll send you Over the Edge as congratulations for supporting the children in our program, Littles. CLICK HERE for more information.
Sponsor
Want to add some excitement to your generous support of vital community initiatives? We exceeded our fundraising goal in 2017 thanks to support from community partners and philanthropic corporations and we invite you to join us for 2018!
Featured Sponsorships
Toss Your Boss – $2,500
Your Employees (or your company) nominate a Senior Leader to go Over the Edge. The nominated employee can get out of rappelling by fundraising an additional $2,500.
Bigs In Blue – $1,000
Support local police departments that partner with Big Brothers Big Sisters of the Capital Region through the "Bigs in Blue" program; police officers serve as mentors to elementary and middle school students. Give these incredible individuals the chance to go Over the Edge this year.
Donate
You can help your friends, coworkers and community members get to the top of their fundraising goals for mentoring. CLICK HERE to donate today.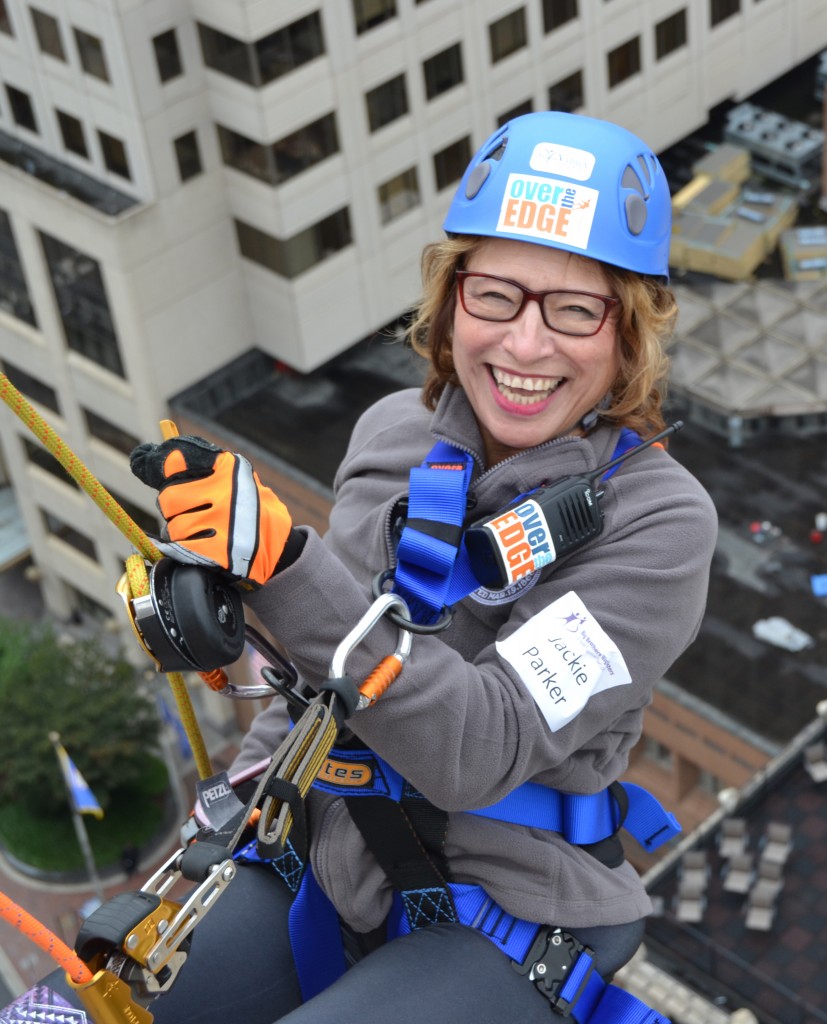 Please Note:
We only hire professionals. You can learn more about the Over the Edge company here.
You do not need experience to participate.
In order to rappel, you must fundraise all of the $1,000.
When you register, you will be be entering payment information for our credit card guarantee. For your convenience, we will maintain your credit card information for payment of any balance the week after the event.
Space is limited. You must register in order to reserve your spot.
Questions? Call 717-236-0199 or email events@capbigs.org.
CLICK HERE for more info.